Threat by Leila Daw in Mercy Gallery November 8 to December 7

Threat by artist Leila Daw will be on display in the Mercy Gallery November 8 through December 7. The Loomis Chaffee community is invited to attend an opening reception on Thursday, November 8, in the Richmond Art Center from 9:30 a.m. to 11:30 a.m.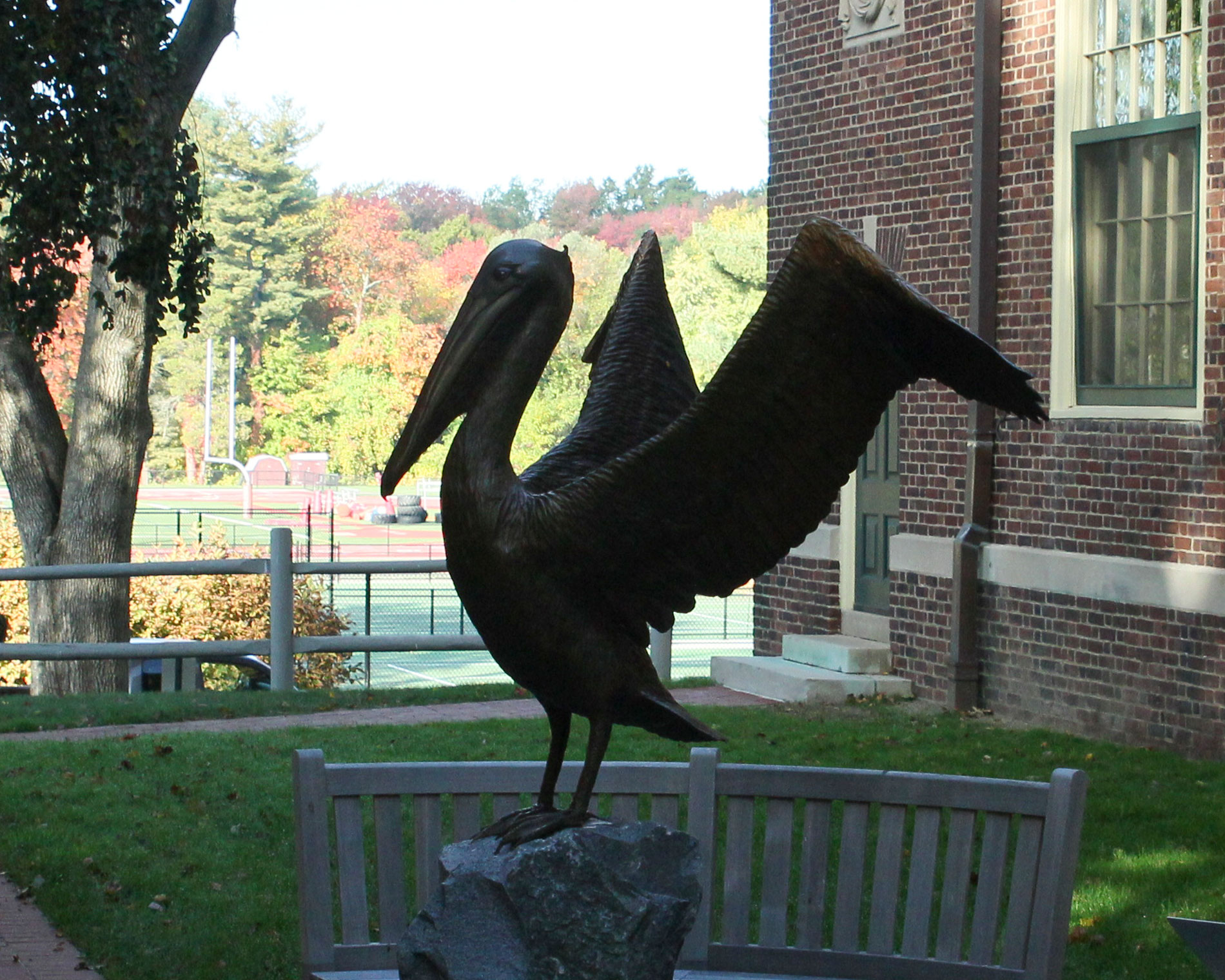 Alumni Survey

In late October, we will send a survey to a randomly selected group of alumni. The goal of the survey is to gather alumni perspectives about Loomis Chaffee and to identify the most effective ways in which to support and engage our alumni. Thank you in advance for your feedback should you be selected to complete the survey!
THURSDAY, NOVEMBER 8

Mercy Gallery Opening Reception

Threat by Leila Daw

Richmond Art Center

Loomis Chaffee

9:30 a.m to 11:30 a.m.
FRIDAY, NOVEMBER 9

Juliana Just Costa '09 Guest Musician
Hubbard Performance Hall

Loomis Chaffee School

8 p.m. to 9 p.m.
Save the date: classes ending in 4 and 9 — this is your year!

Washington D.C. Reception
September 25, 2018
Boston Reception
September 27, 2018
LC Career Network
An in-network, online mentoring platform that provides a space where alumni can connect one-on-one for career advice, resume critiques, and practice interviews. See alumni reviews and join today!
The Loomis Chaffee School • 4 Batchelder Road • Windsor, CT 06095
860.687.6000