Looking for more ways to learn about Loomis Chaffee? Welcome to our Explore Loomis newsletter! You will receive Explore Loomis every few weeks with campus news, admissions tips, and short videos and podcasts about various aspects of life on "the Island." We hope this will help you learn more about us in the months ahead. In this edition you can get a flavor of this year's Opening Days, check out my blog "Genuine Admissions," watch videos featuring our boys and girls championship soccer programs, and catch up on the latest news at LC. Enjoy!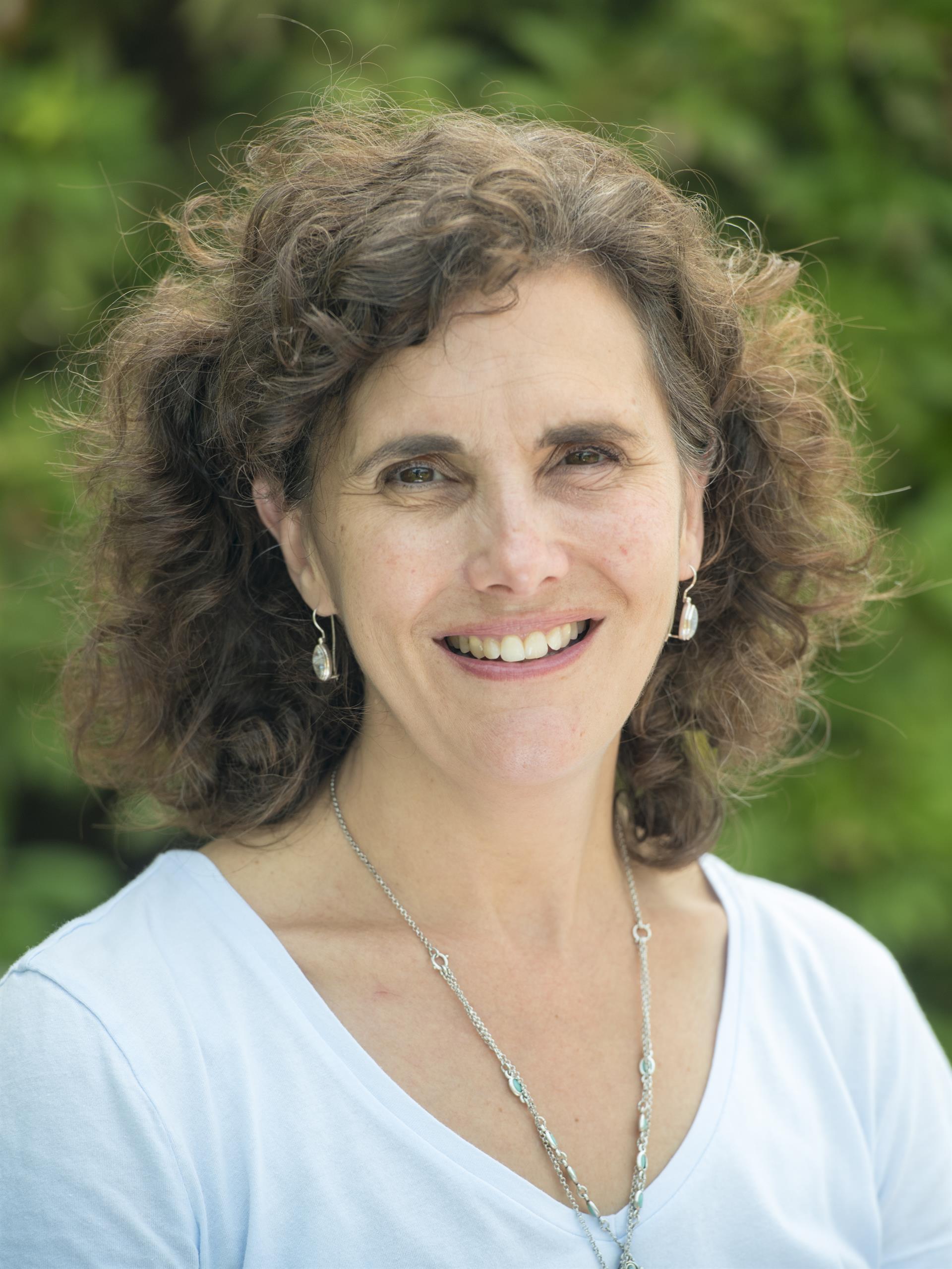 Amy Thompson
Dean of Enrollment
Welcome to the 2019-20 School Year:
Opening Days at Loomis Chaffee!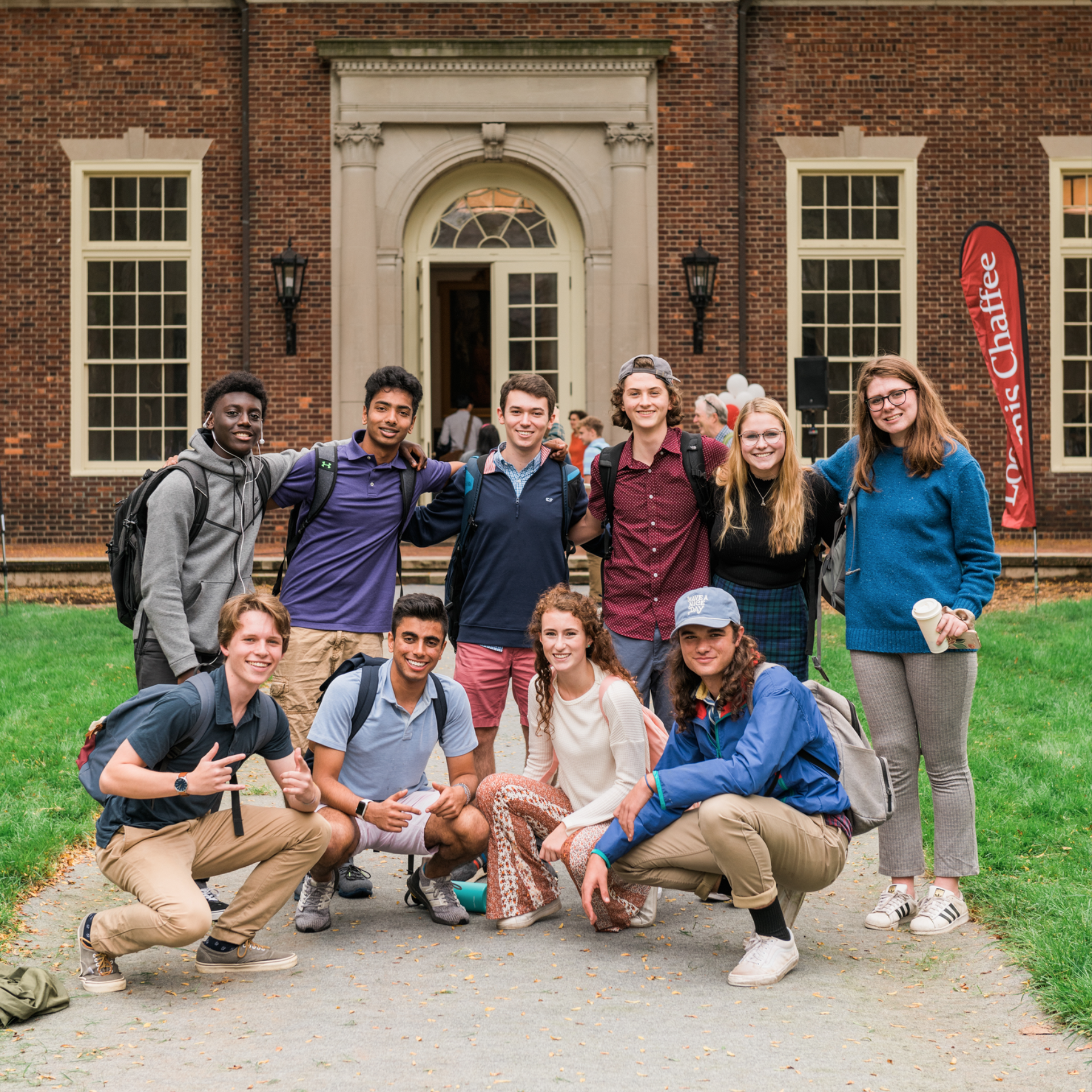 Genuine Admissions is a new blog and podcast series by Amy Thompson, dean of enrollment. Amy's experience in admissions at independent schools and colleges as well as her years as a director of college guidance give her a unique understanding of the admission process. Her goal with the Genuine Admissions series is "to provide some insight, guidance, and a healthy dose of perspective as families navigate the next step on their educational journey." Check out Amy's first blog of the school year, "Where You Go Shapes Who You Are".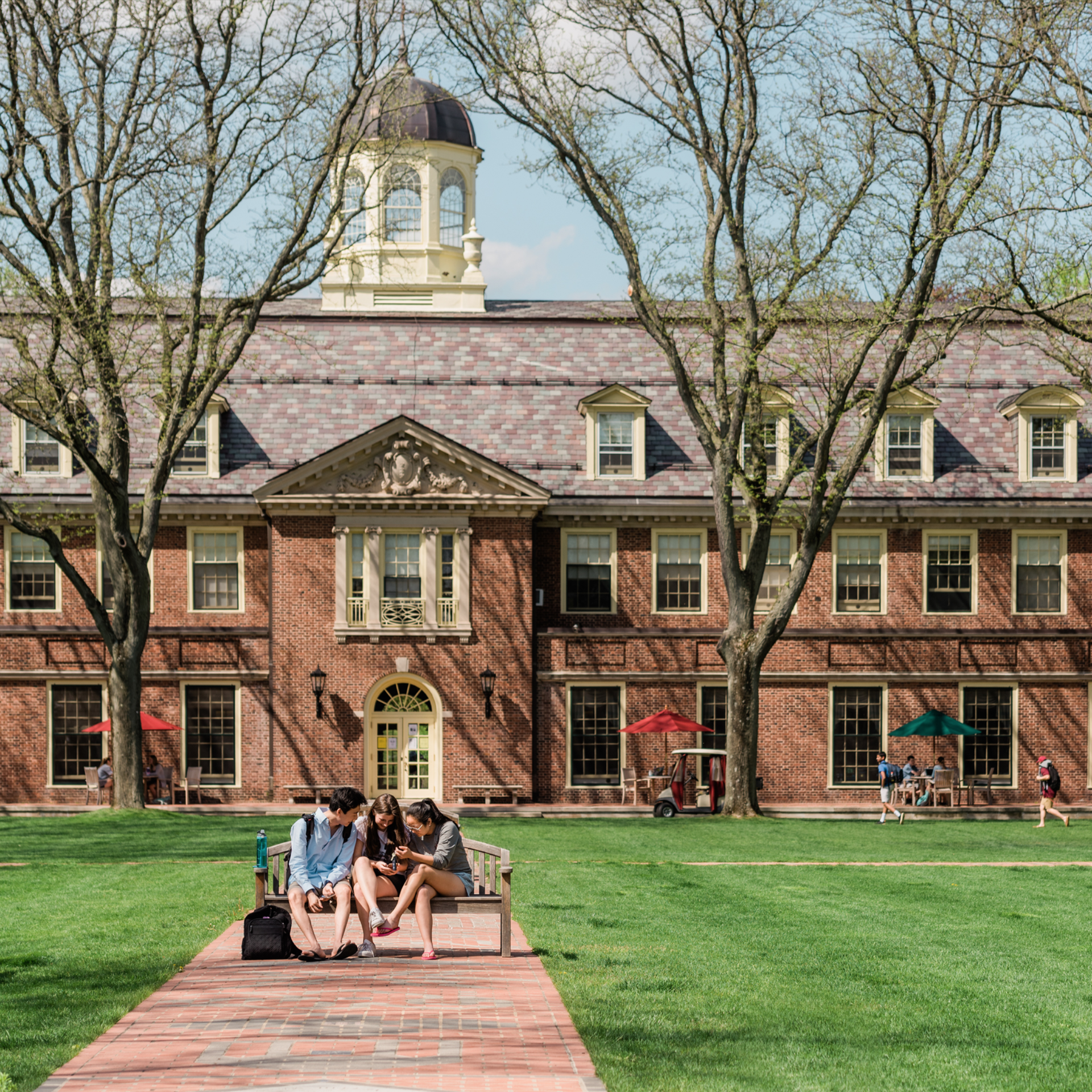 Visit the SSAT website ssat.org to register for an upcoming SSAT. Loomis Chaffee's SSAT code is 4672; please be sure to request that the test results be sent directly to Loomis Chaffee. For complete details on required testing for our application, visit the Apply page on our website.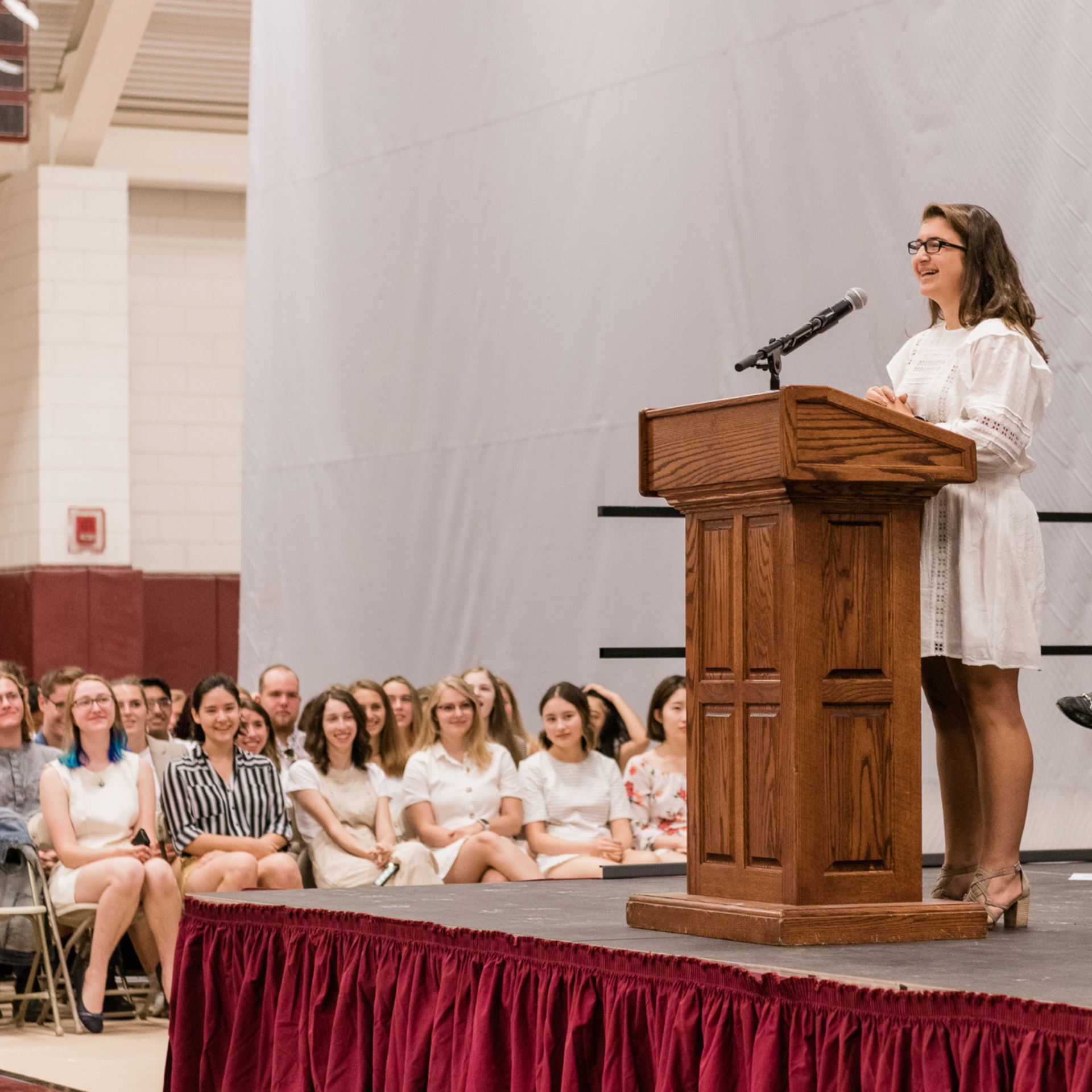 All-School Convocation Completes Opening Days
An opening convocation on September 5 concluded Loomis Chaffee's week-long Opening Days activities and marked the beginning of classes for the 2019–20 school year.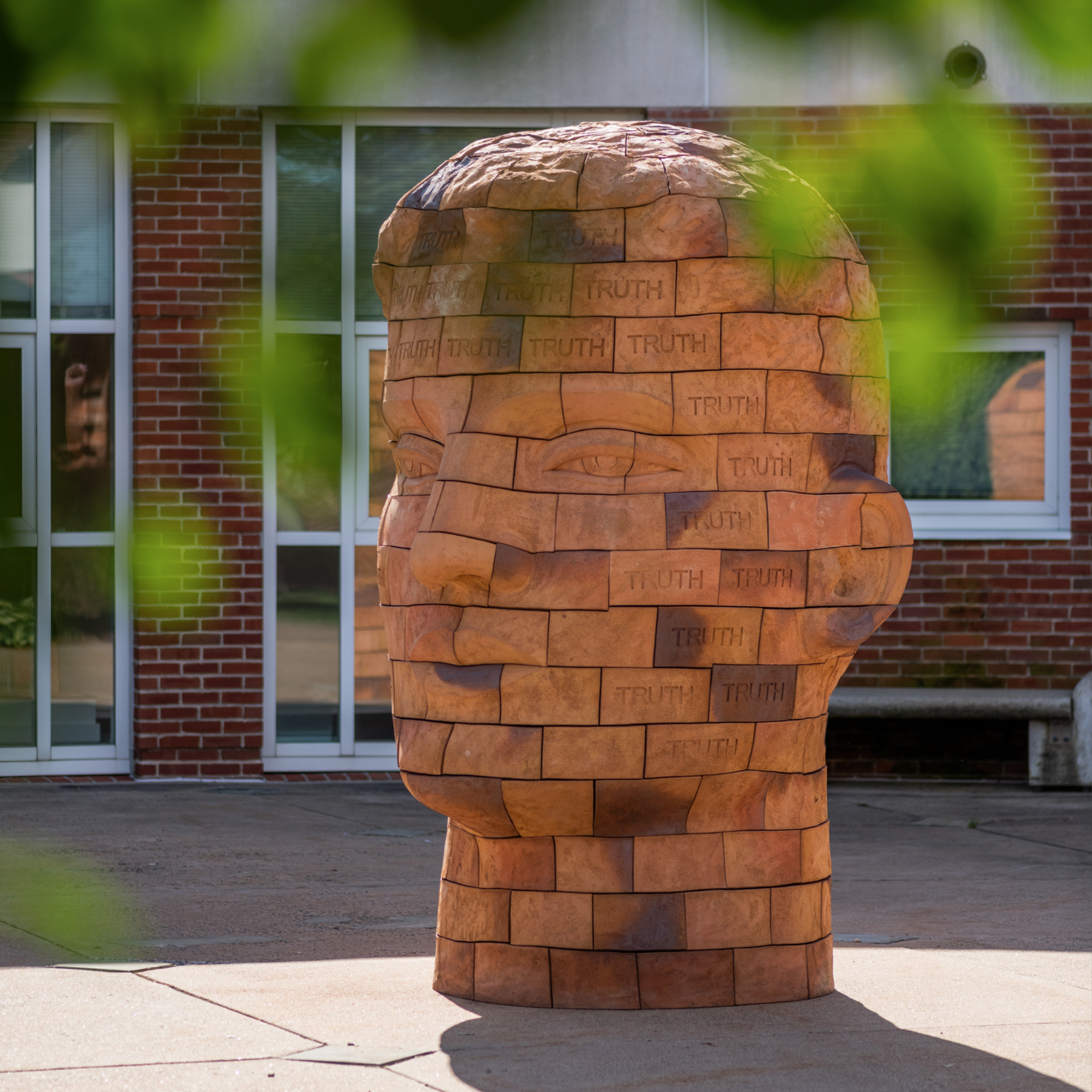 "Brickhead" by James Tyler in Richmond Art Center
"Brickhead," a large-scale sculpture by James Tyler, has been installed in the courtyard of the Richmond Art Center this September in conjunction with an exhibition of his work in the Richmond Art Center's Sue and Eugene Mercy Jr. Gallery.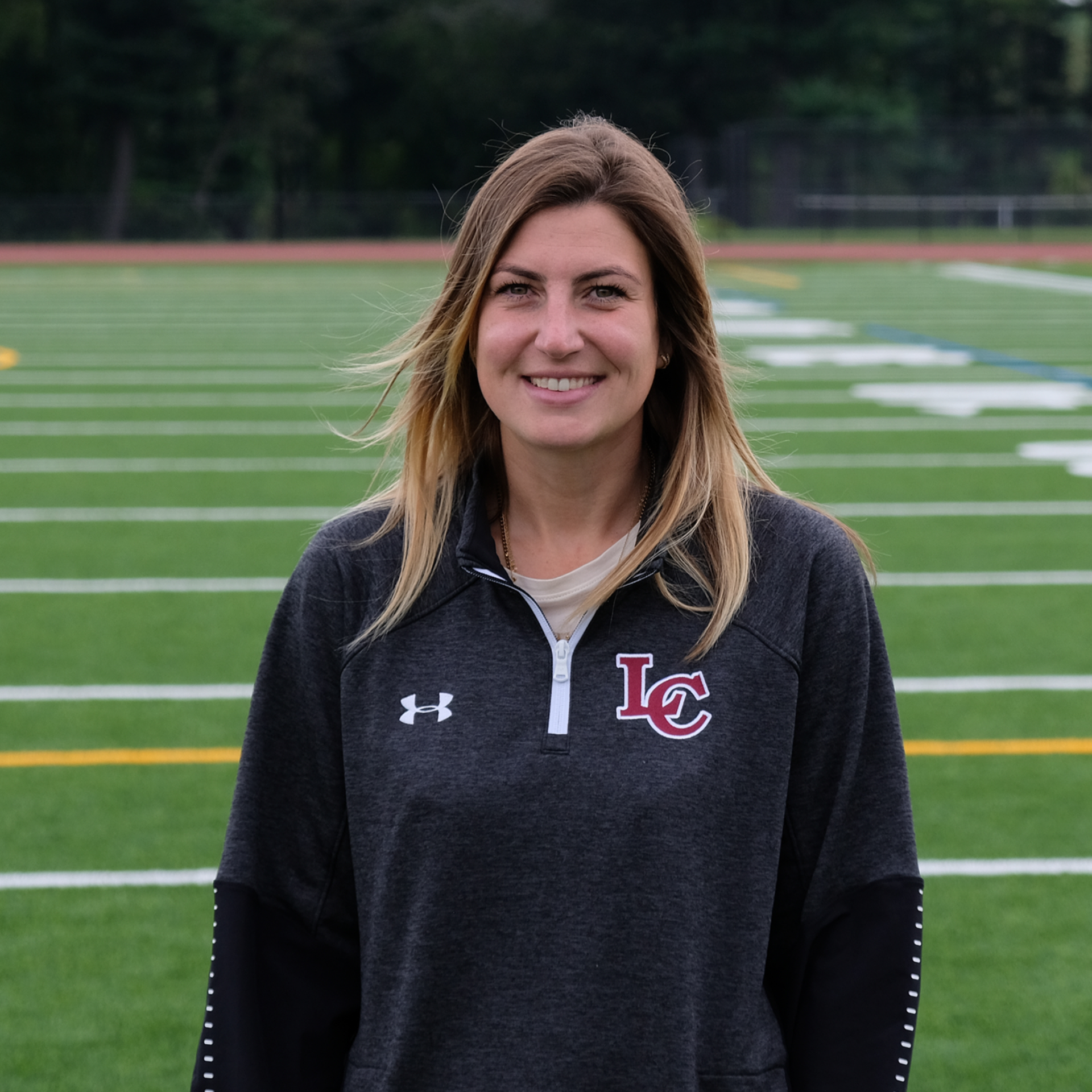 New Head Girls Lacrosse Coach Arrives
Director of Athletics Sue Cabot has announced that Stephanie Bissett will be the new head varsity girls lacrosse coach at Loomis Chaffee.
The Loomis Chaffee School • 4 Batchelder Road • Windsor, CT 06095
860.687.6000