As an admissions officer, I'm often asked what makes Loomis "special." While I have many answers to that question both personally and professionally, two of those reasons are highlighted in this issue of Explore Loomis: the Norton Center for the Common Good and the Alvord Center for Global & Environmental Studies. With full-time directors, energetic staff, and robust programming, these centers are not collateral at Loomis but central to the core mission of our school: to inspire in our students a commitment to the best self and the common good.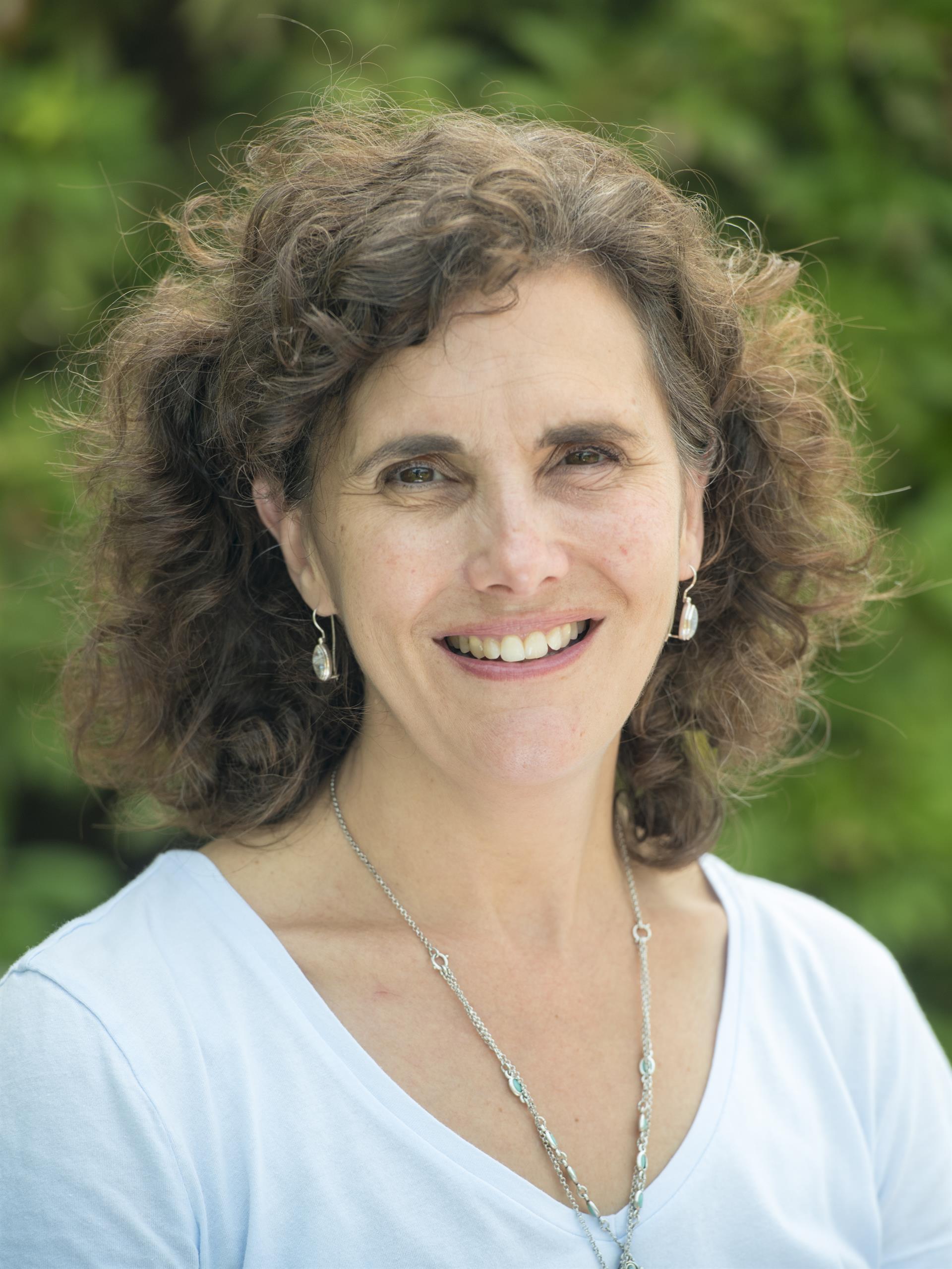 Amy Thompson
Dean of Enrollment
Genuine Admissions:
Citizenship, Community Engagement, and Service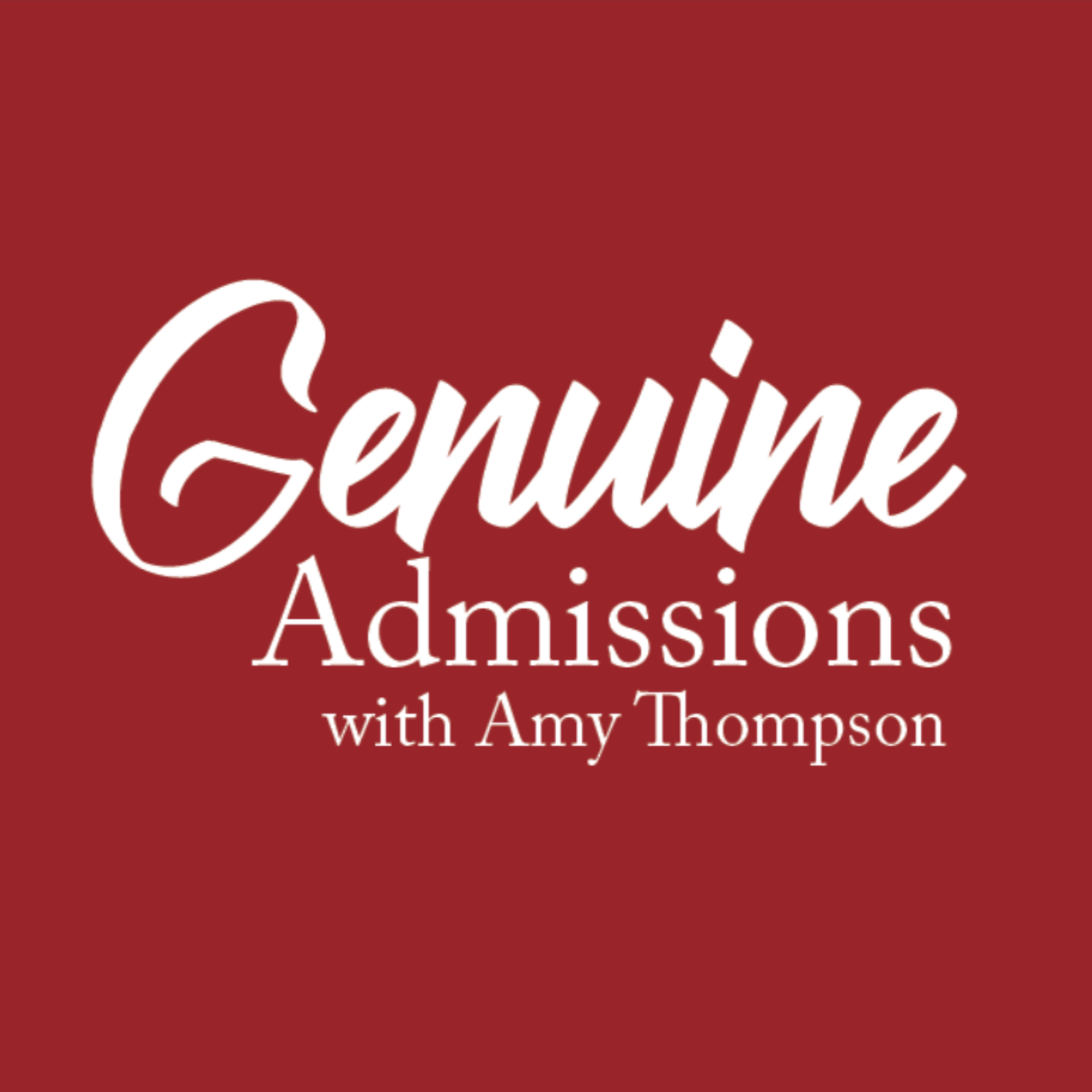 Loomis Chaffee has educated students in the arts and duties of citizenship for more than 100 years. Amy Thompson and Eric LaForest, director of the Norton Family Center for the Common Good, talk about this distinctive feature of our school culture and more in the latest Genuine Admissions podcast.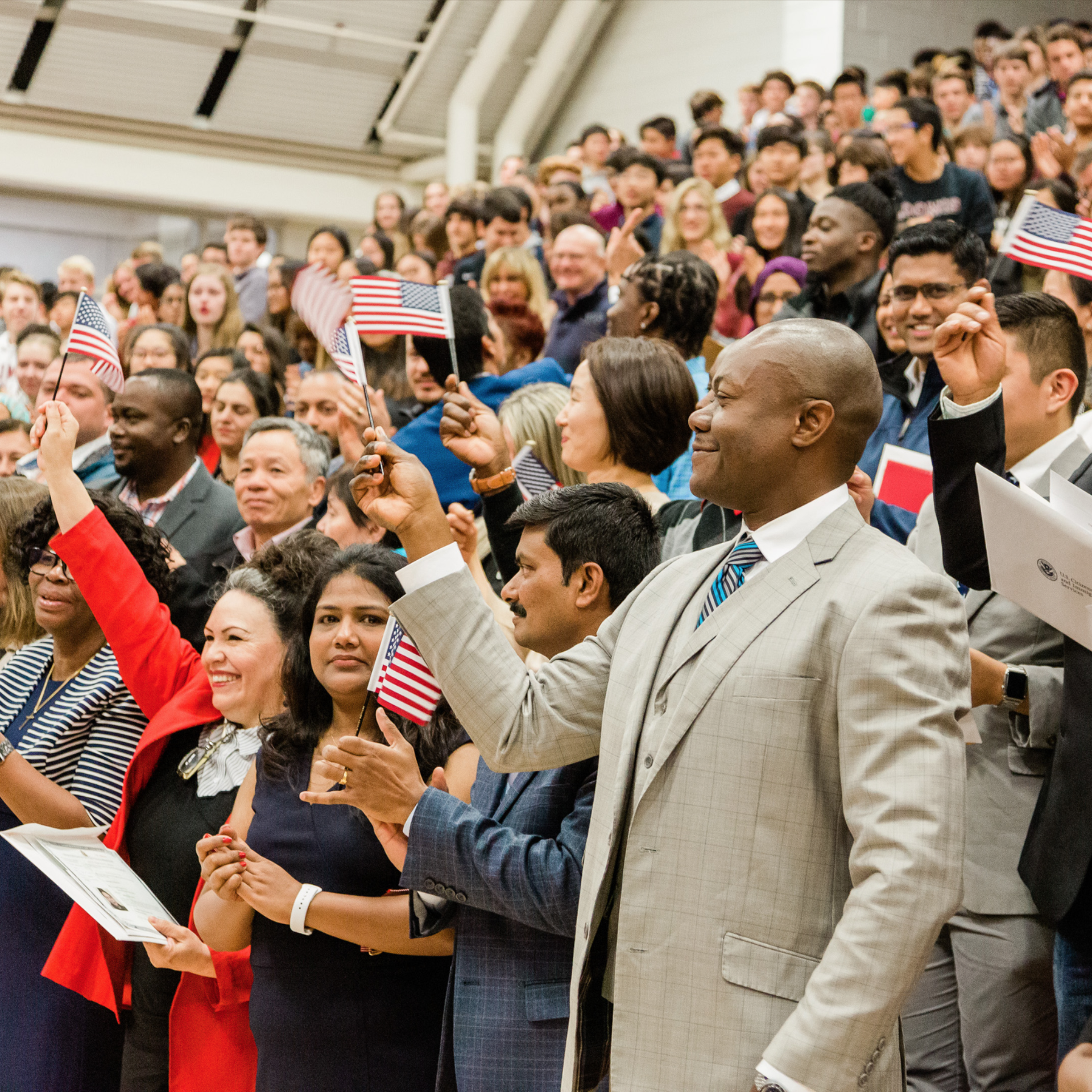 Welcome New Americans!
Forty-nine individuals from 24 countries became naturalized U.S. citizens at a federal ceremony held at Loomis Chaffee on Tuesday, October 22, taking their oath of citizenship before an all-school audience.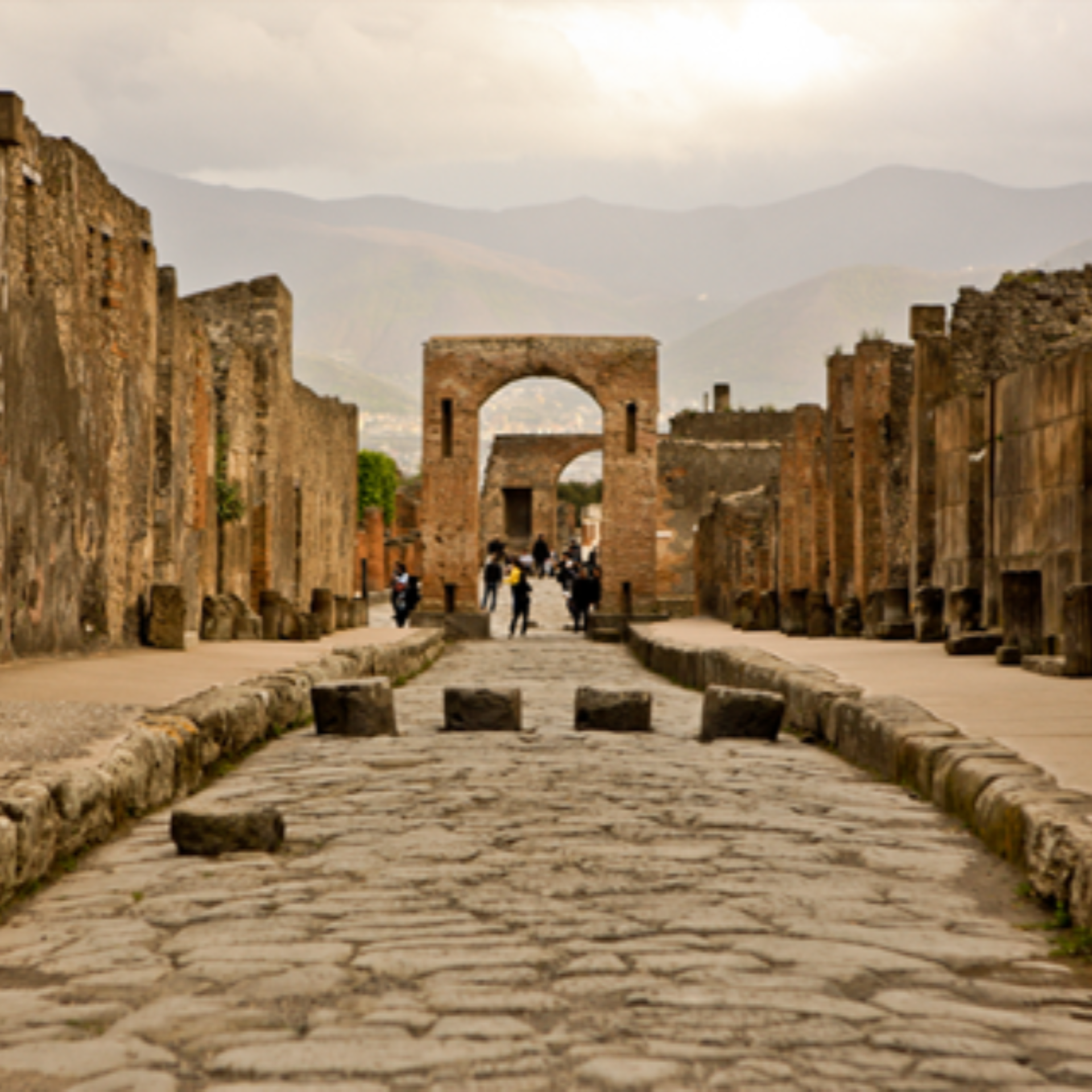 Alvord Center Announces 2019–20 Student Travel Programs
Italy, Puerto Rico, British Columbia, Portugal, the Galapagos Islands, and Cambodia are the destinations for this year's International Education Programs for Loomis Chaffee students offered through the Alvord Center for Global & Environmental Studies.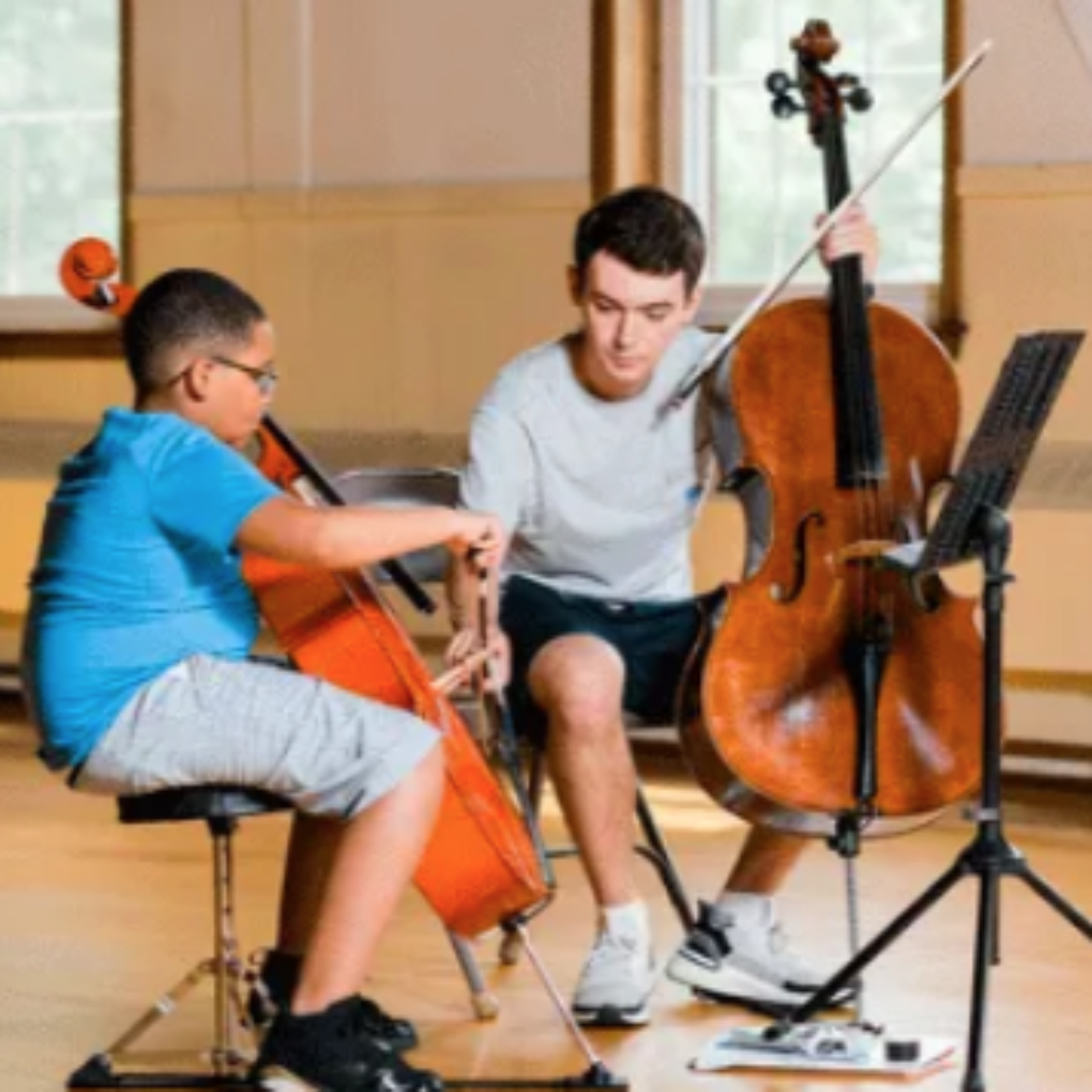 Norton Fellow Expands Music Outreach
Senior Ethan Levinbook expanded upon a mentoring program for young musicians that he'd originated in 2017, to include students with limited access to music instruction as part of his Norton Fellowship.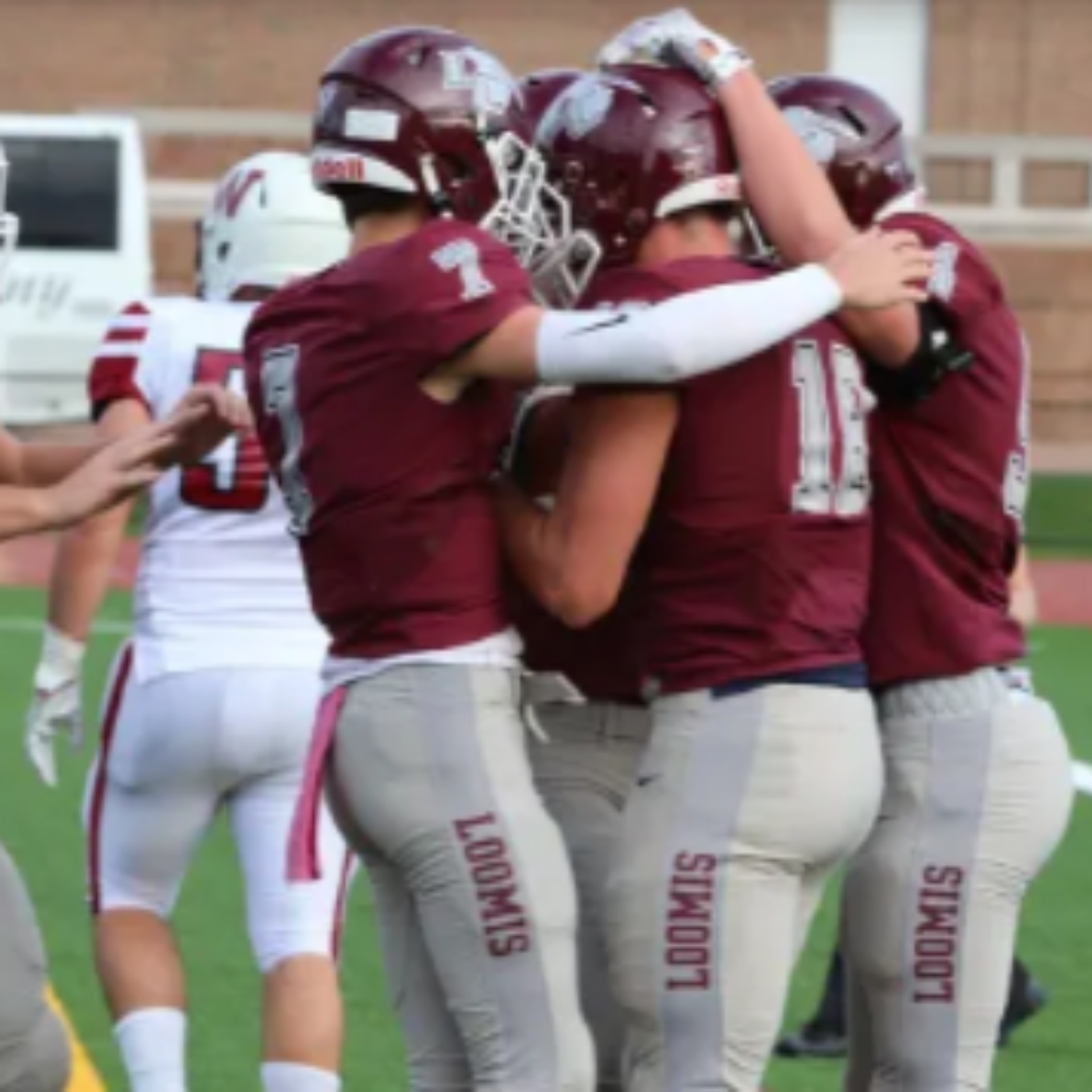 Football Shuts Out Worcester Academy
The boys varsity football team dominated Worcester Academy on Saturday, October 26, defeating the Hilltoppers 35-0, on the back of a five-touchdown performance from junior quarterback Kevin Luke.
The Loomis Chaffee School • 4 Batchelder Road • Windsor, CT 06095
860.687.6000