Three times a year, the Kravis Center for Excellence in Teaching hosts Open Classroom Week. In any given time block during those weeks, you can find Loomis Chaffee history teachers sitting in on biology labs, music directors observing Arabic classes, or admissions officers enjoying College Level Statistics (guilty as charged, as my tweets from last week attest!). What I love most about Open Classroom Week is that it reflects the cross-pollination of the educational enterprise embraced on a daily basis by our faculty. It's more than offering interdisciplinary courses (although we have some great ones); it's the idea that every educator can learn from any other one regardless of discipline. This is just one way in which Loomis is at the forefront of creating excellent teachers. We believe that great teachers are not born, they are made. Enjoy this issue of Explore Loomis that focuses on the development of great teachers living their purpose every single day.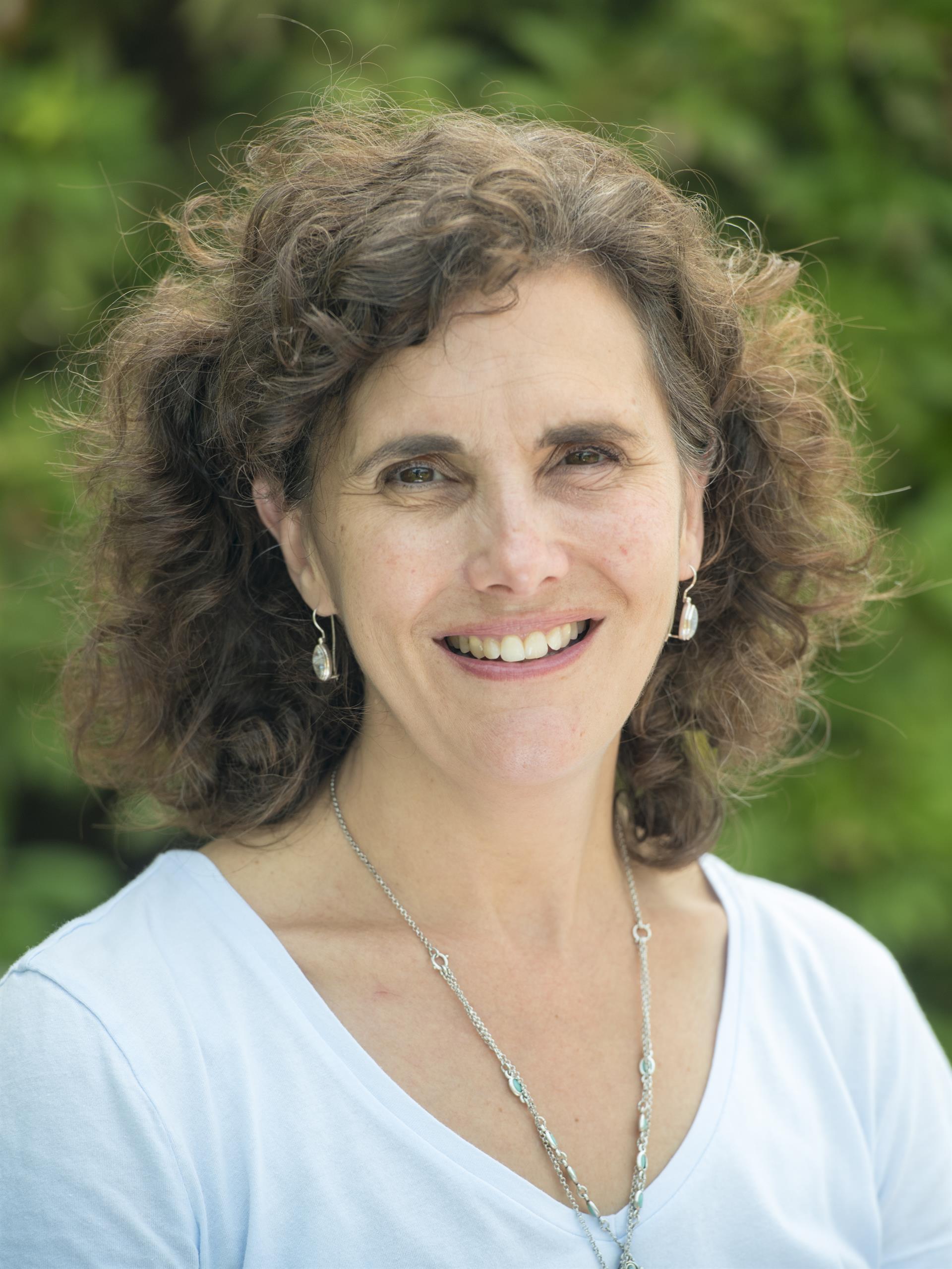 Amy Thompson
Dean of Enrollment
Admissions Tip: Teacher Recommendations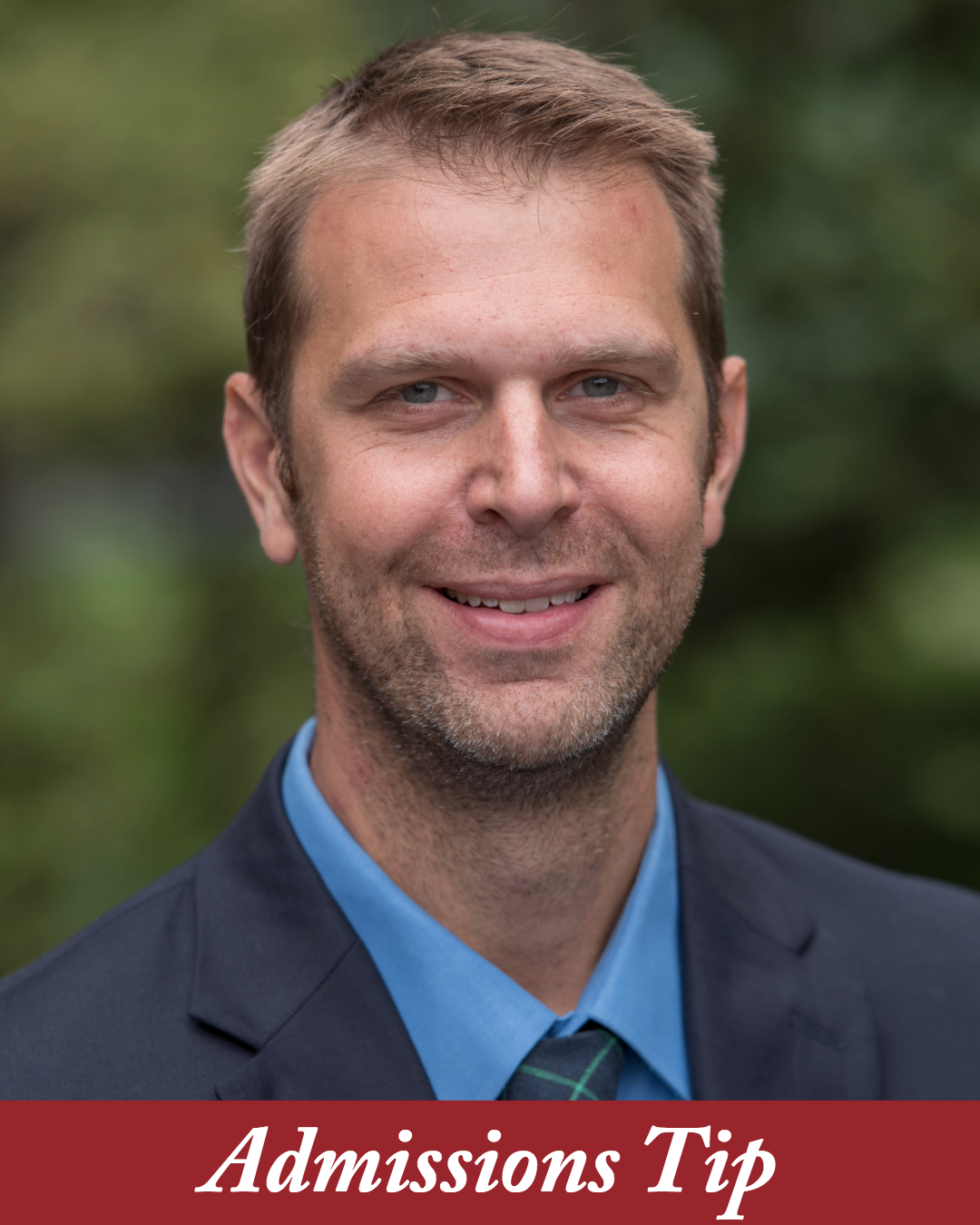 This week's Admissions Tip comes from Rock Battistoni, associate director of admissions and head coach of boys varsity basketball:
"November is a great time to think about asking for recommendations from your English and math teachers. They have taught you for a few months now, know your work, and have enough time before our deadline of January 15 to spend time on it. I recommend you download the recommendation form from either application website and share it with your teacher ahead of time so they have an idea of what to focus on before they begin."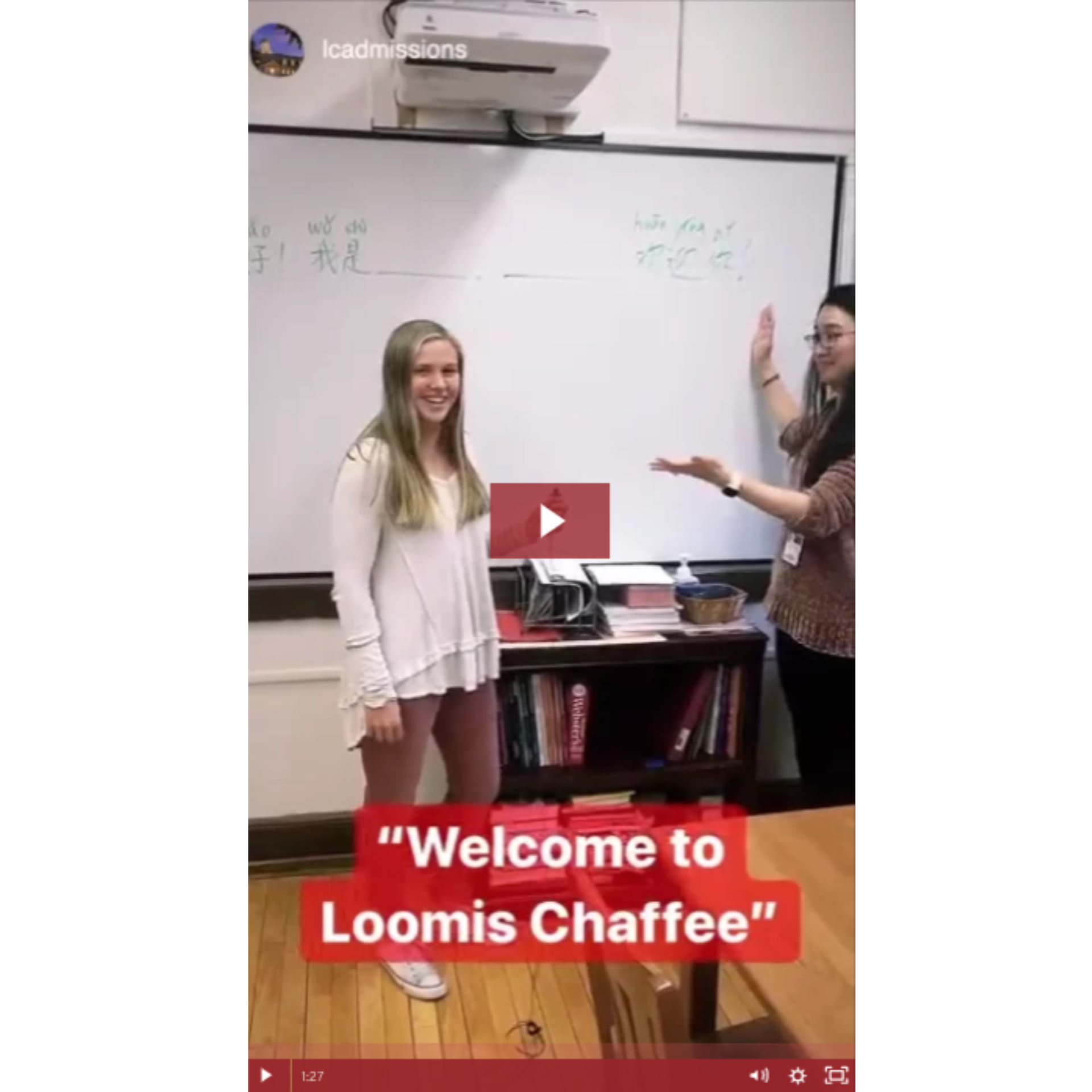 Follow us on Instagram @lcadmissions and check out our stories on our #TryItTuesday segment! This week Ms. Song teaches Alex some phrases in Mandarin Chinese.
News from the Kravis Center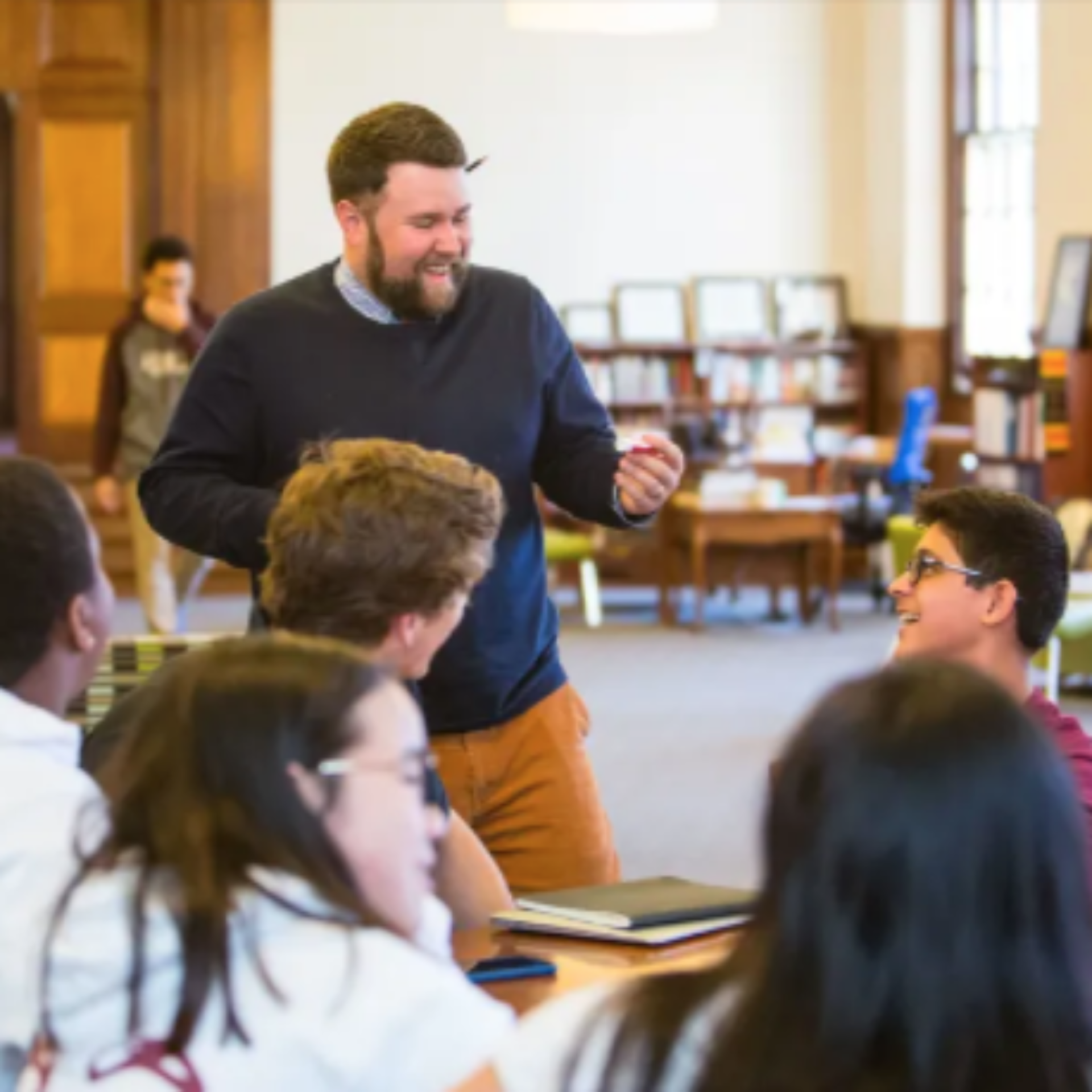 Open Classroom Week Celebrates Teaching and Learning
Last week the faculty at Loomis Chaffee participated in Open Classroom Week, an opportunity for teachers to observe, and be observed by, their colleagues in the classroom.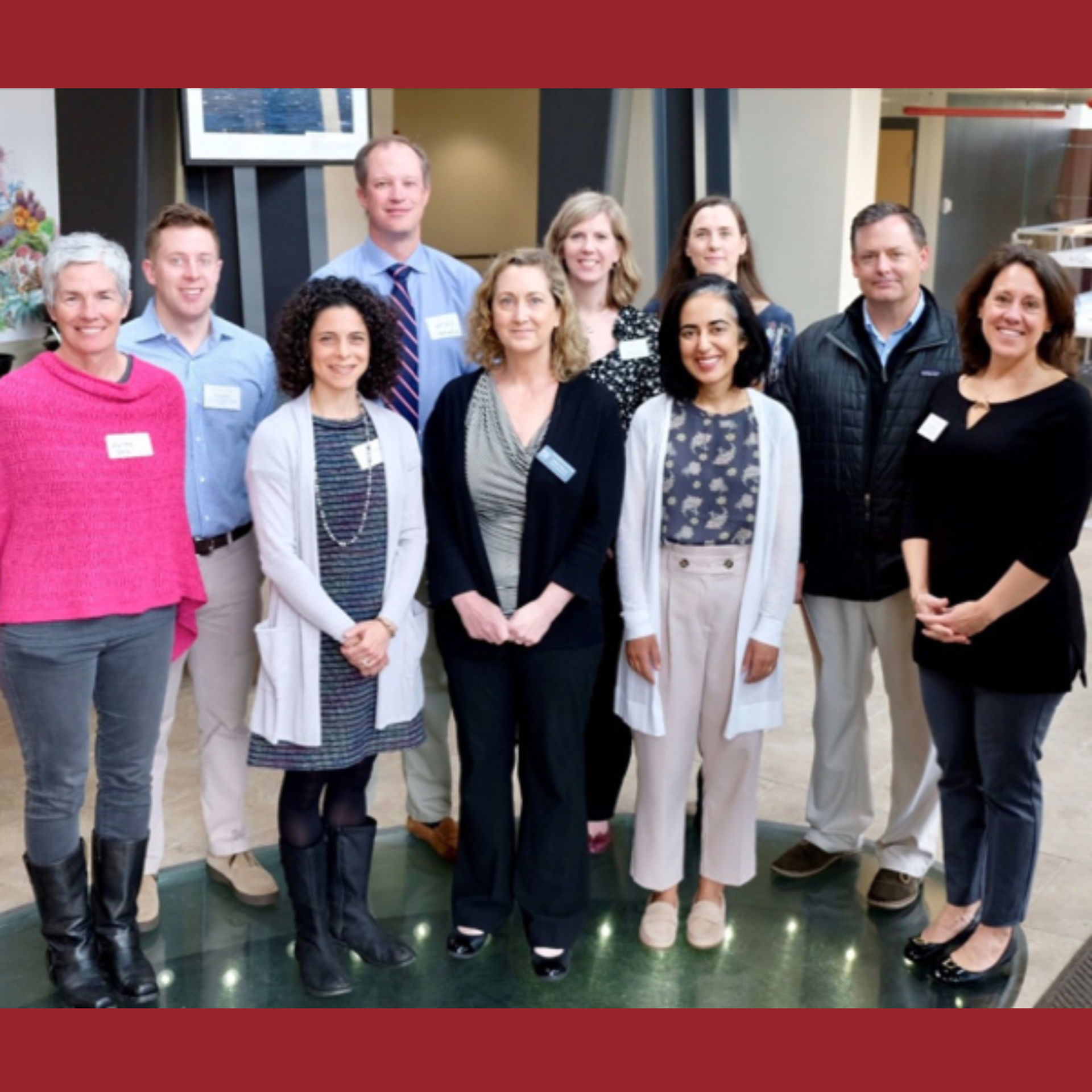 Kravis Center Hosts Teacher Development Conference
Loomis Chaffee's Kravis Center for Excellence in Teaching welcomed nearly 50 teaching professionals from 36 independent schools for a Consortium for Teacher Development event.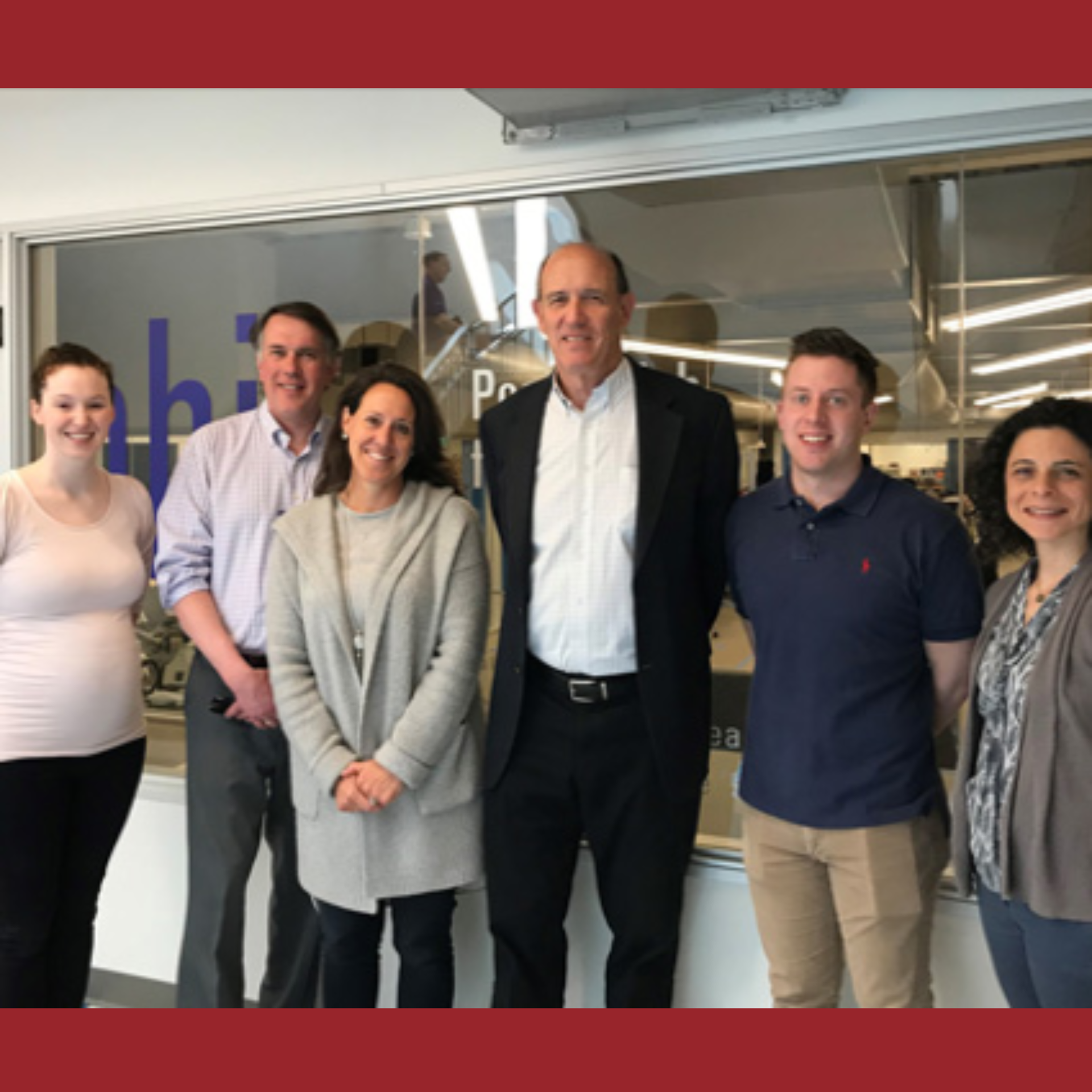 Innovative Education Expert Grant Lichtman Leads Faculty Workshops
Loomis Chaffee faculty held workshops with innovative education expert Grant Lichtman, as part of the school's on-going professional development programs.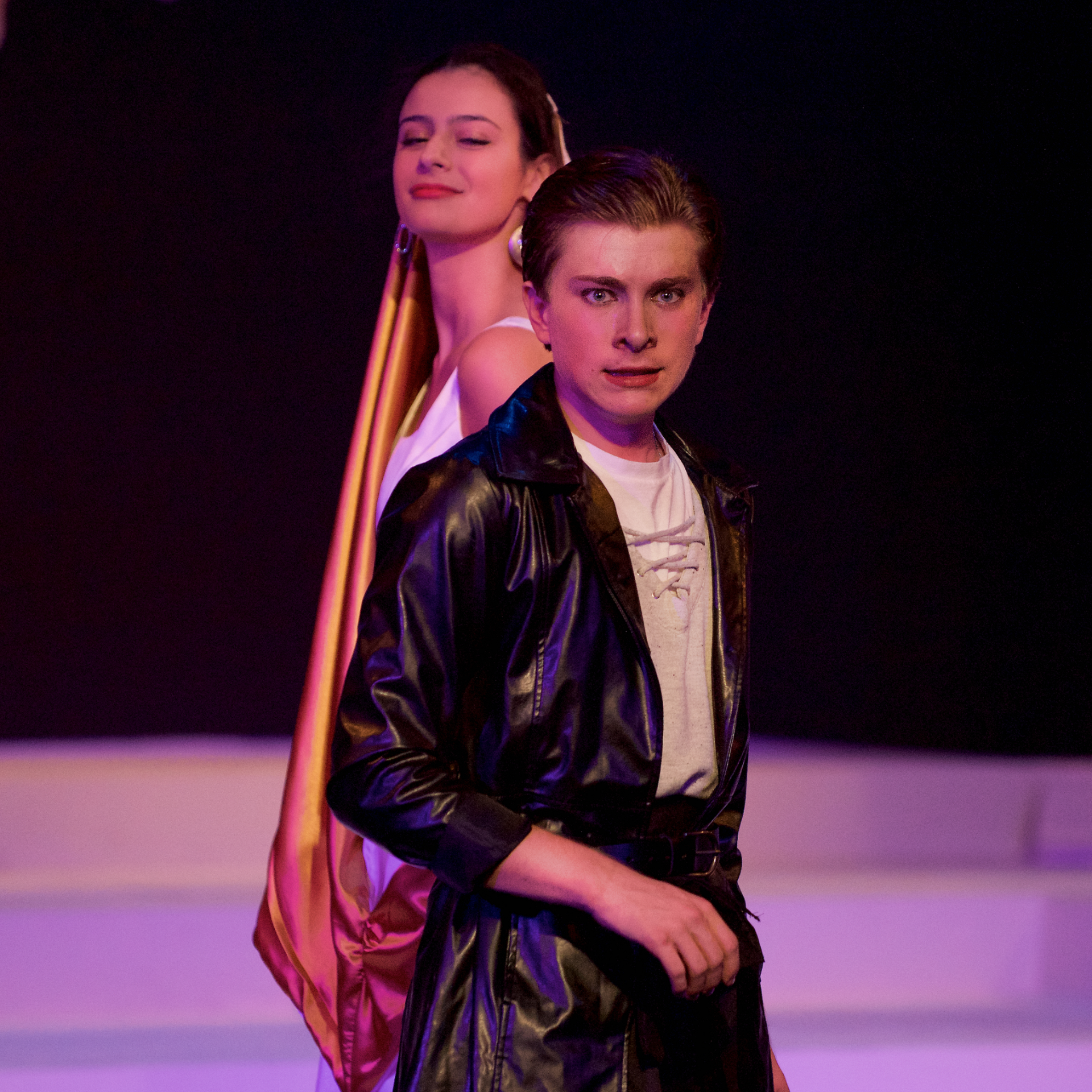 Macbeth Surprises and Entertains Audiences
The Theater & Dance Department's production of Macbeth, Shakespeare's classic tale of treachery, ambition, madness, and murder, offered plenty of surprises in its successful four-performance run November 6–9 in the Norris Ely Orchard Theater.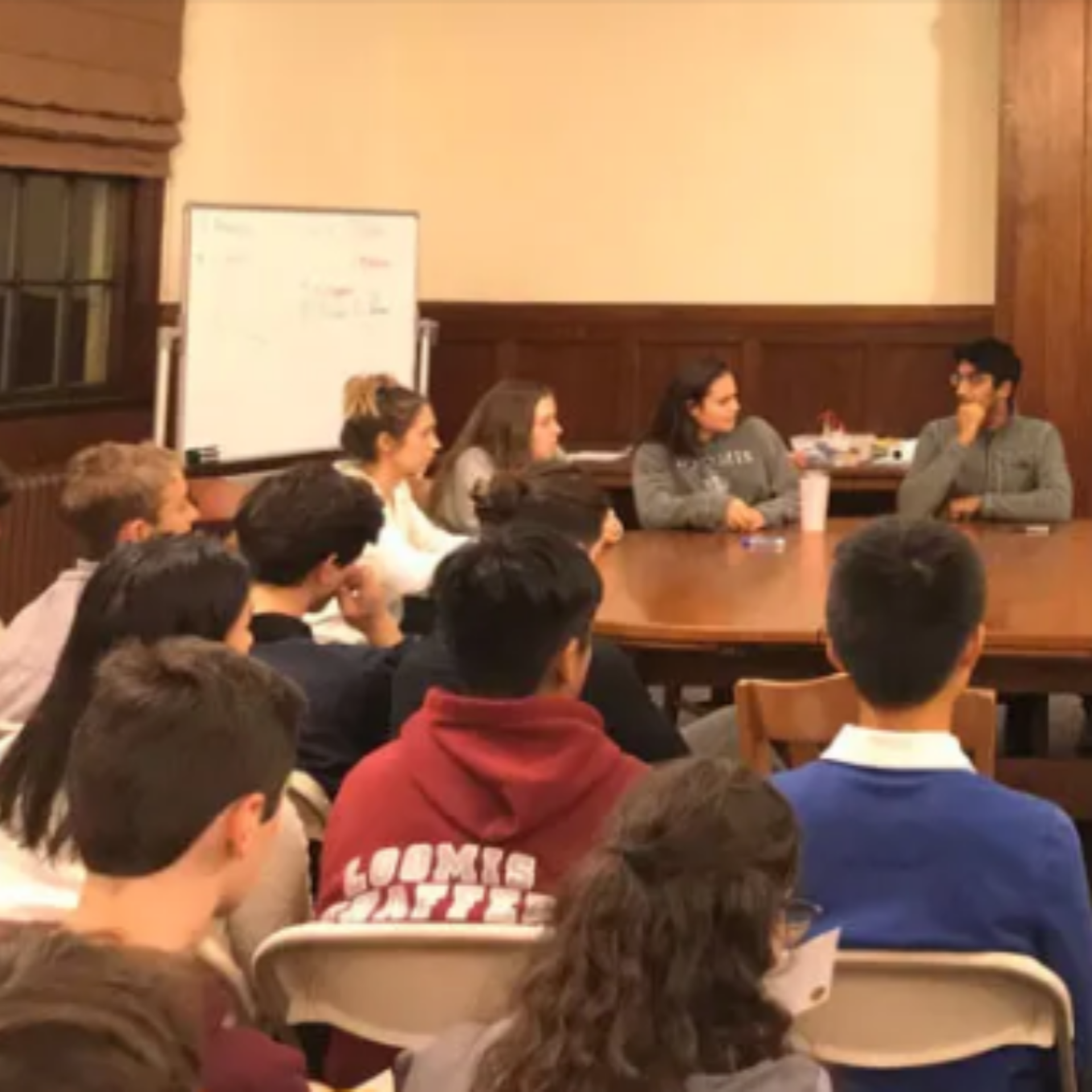 Shultz Fellows Model Civil Discourse in Norton Center
The Shultz Fellows led an evening conversation in the Norton Center focused on ways to engage in civil discourse about sometimes divisive political issues.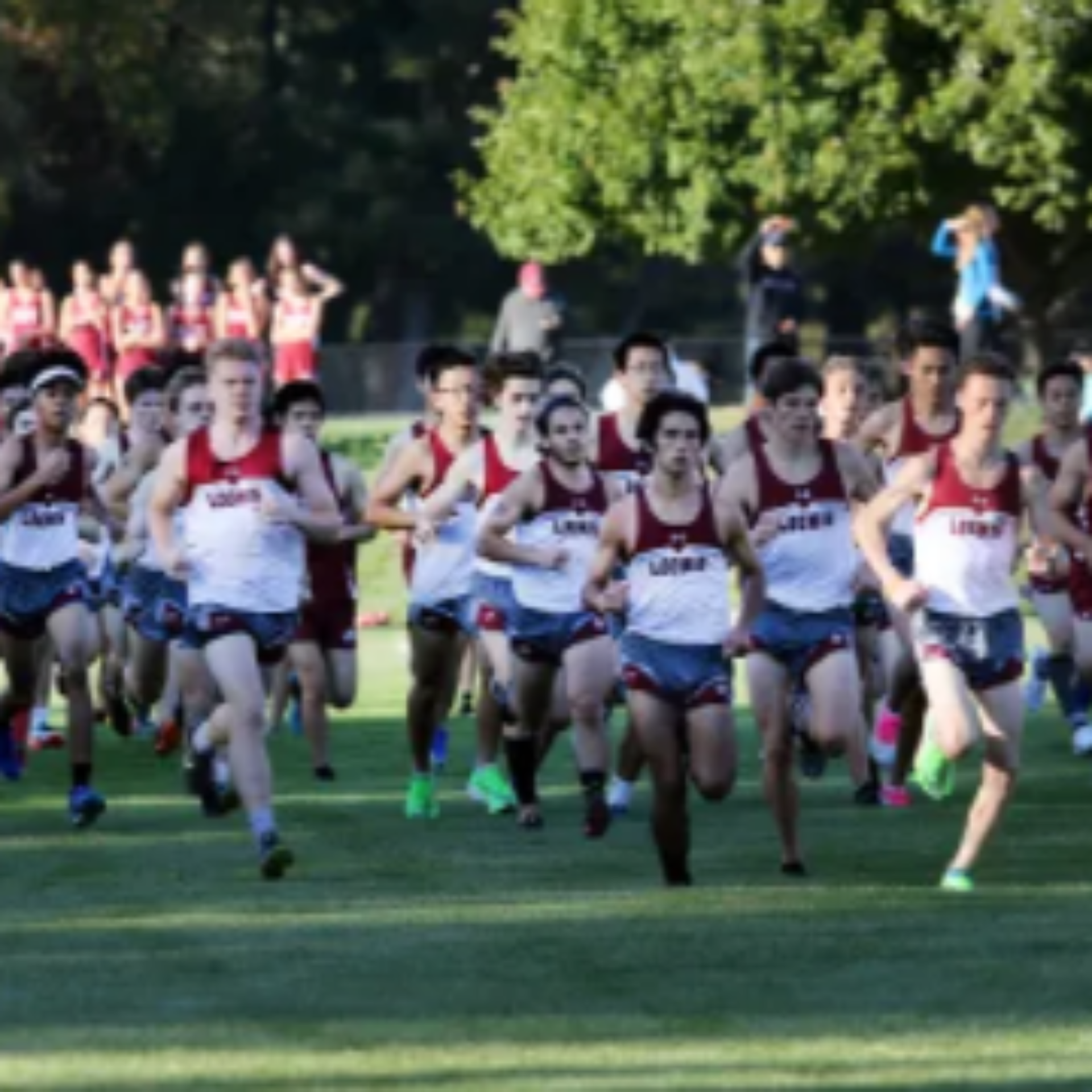 Boys Cross Country Wins Founders League Title
The boys cross country team captured its sixth consecutive Founders League title, led by senior Matt Farrell, who won the league crown for the fourth straight time.
The Loomis Chaffee School • 4 Batchelder Road • Windsor, CT 06095
860.687.6000