As applicants put the finishing touches on their application essays — or have just finished them — this time of year provides a clear reminder of the importance of good writing. One of Loomis Chaffee's signature programs is the Writing Studio, a beehive of activity that brings hundreds of students through its doors in the library each year for peer assistance in writing projects across the curriculum, from lab reports to the junior U.S. history primary source research paper. Beyond the wide scope of the Studio lies writing-focused coursework, student publications, writing contests, and more — not to mention our trademark curricular offering, the Sophomore Writing Workshop. As a former college counselor at Loomis for over a decade who has read thousands of college essays written by our seniors, I can attest that Loomis graduates are strongly equipped for college-level writing and beyond.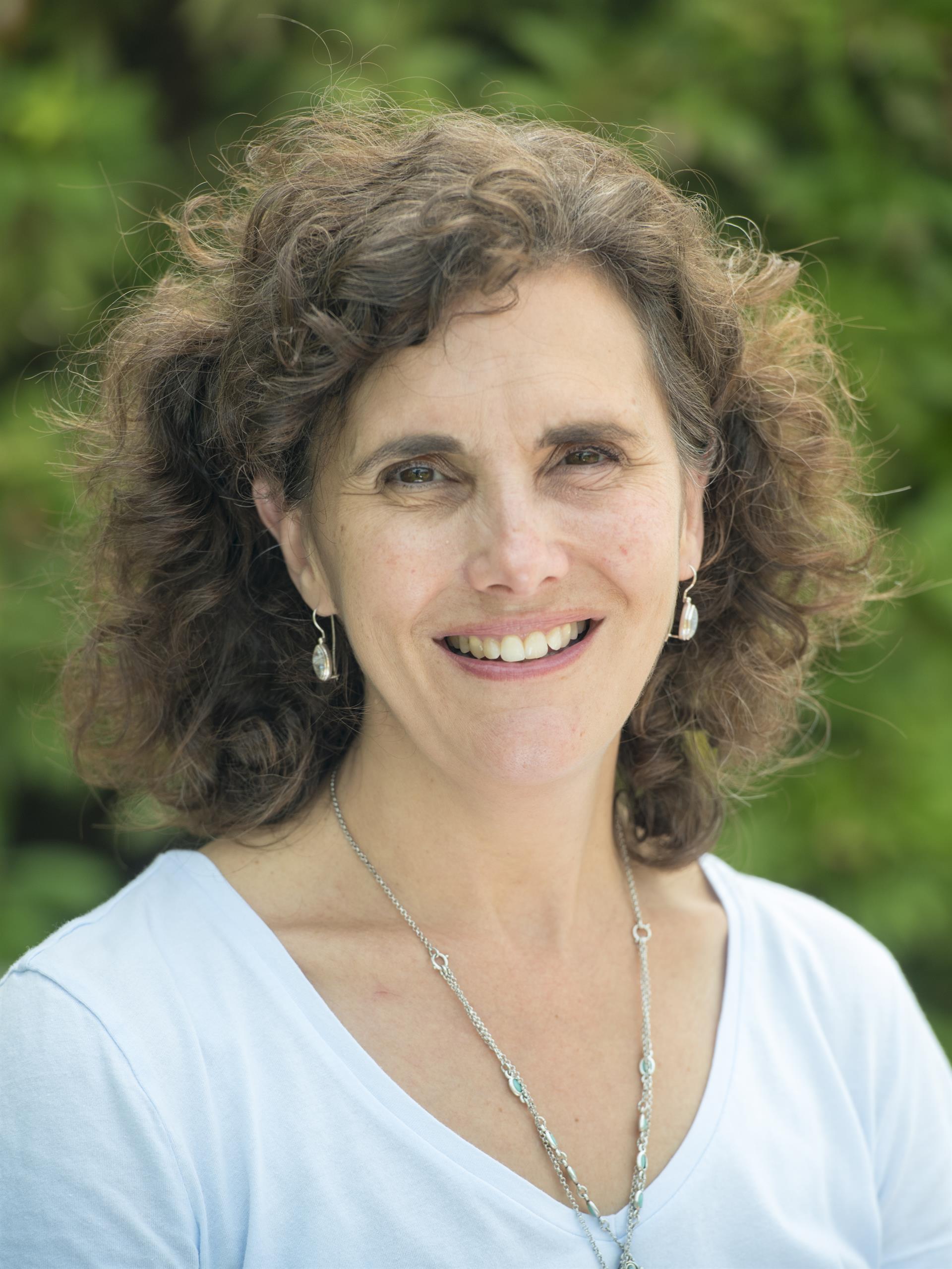 Amy Thompson
Dean of Enrollment
Opportunities for Writers Abound At Loomis
Here are just a few examples of the many opportunities students have to write at Loomis: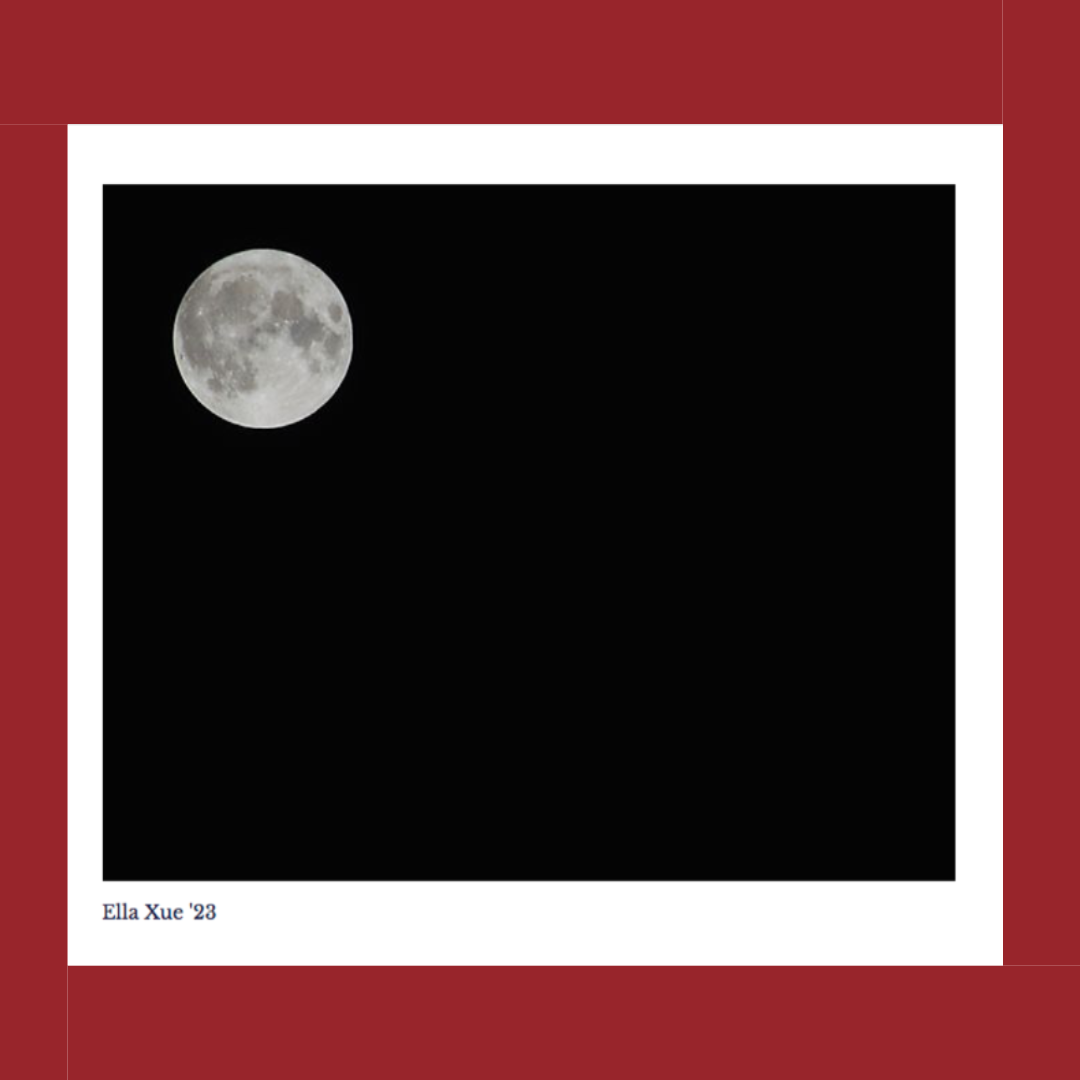 The Loom: The theme of the fall 2019 online edition of The Loom is "Space." "The Loom is Loomis Chaffee's student-run literary magazine. Twice a year we publish a collection of original student writing and artwork. When students are not working on the biannual publications, The Loom serves as a literary society and club on campus. We aim to foster a strong relationship between the literary and visual arts and to provide a space for students to share their own poetry and creative writing." — The Loom website.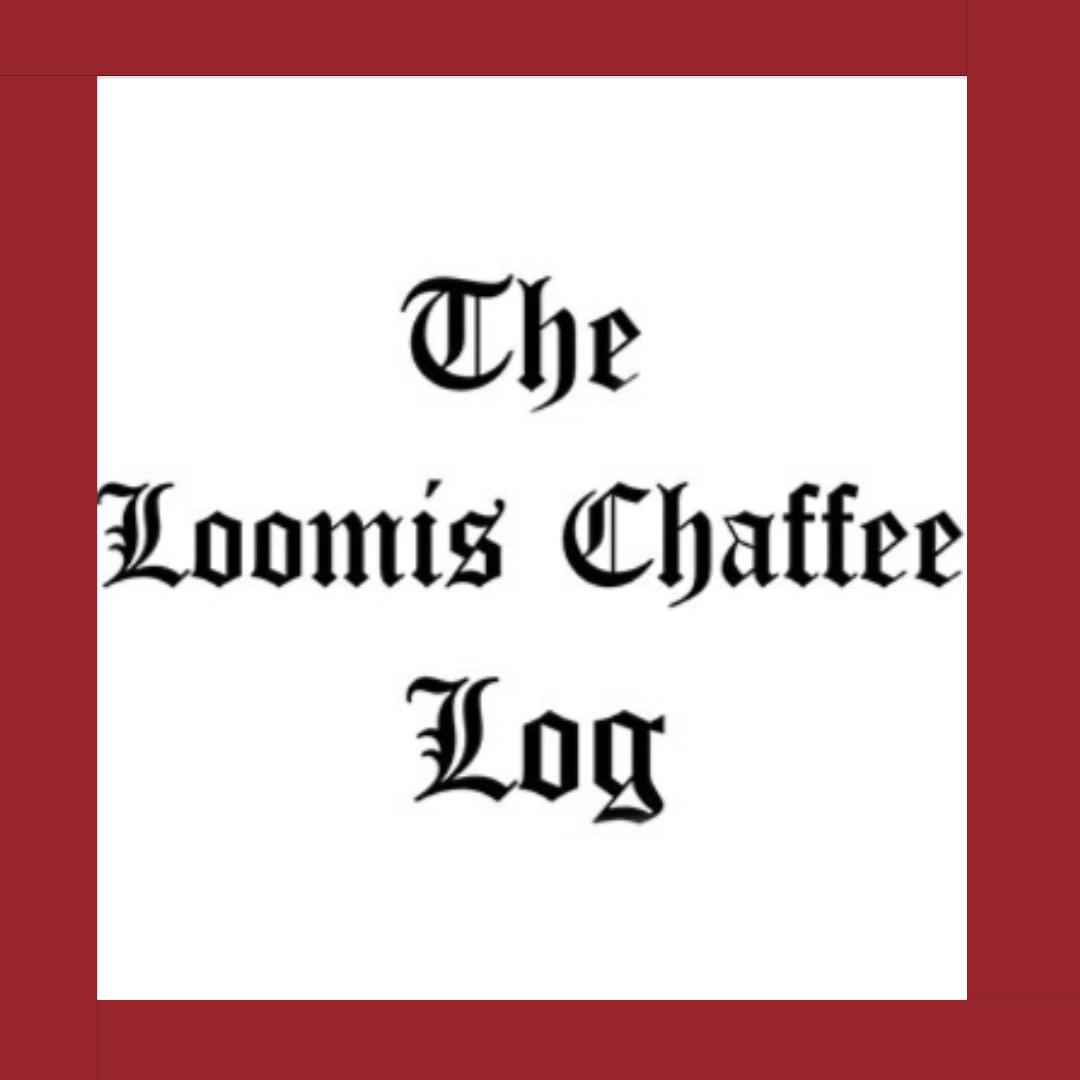 The Log: "Founded in 1915, The Loomis Chaffee Log is the official student newspaper of The Loomis Chaffee School. It is published during the school year by an editorial board of twenty students and is distributed, free of charge, to all members of the Loomis Chaffee community." — The Log website.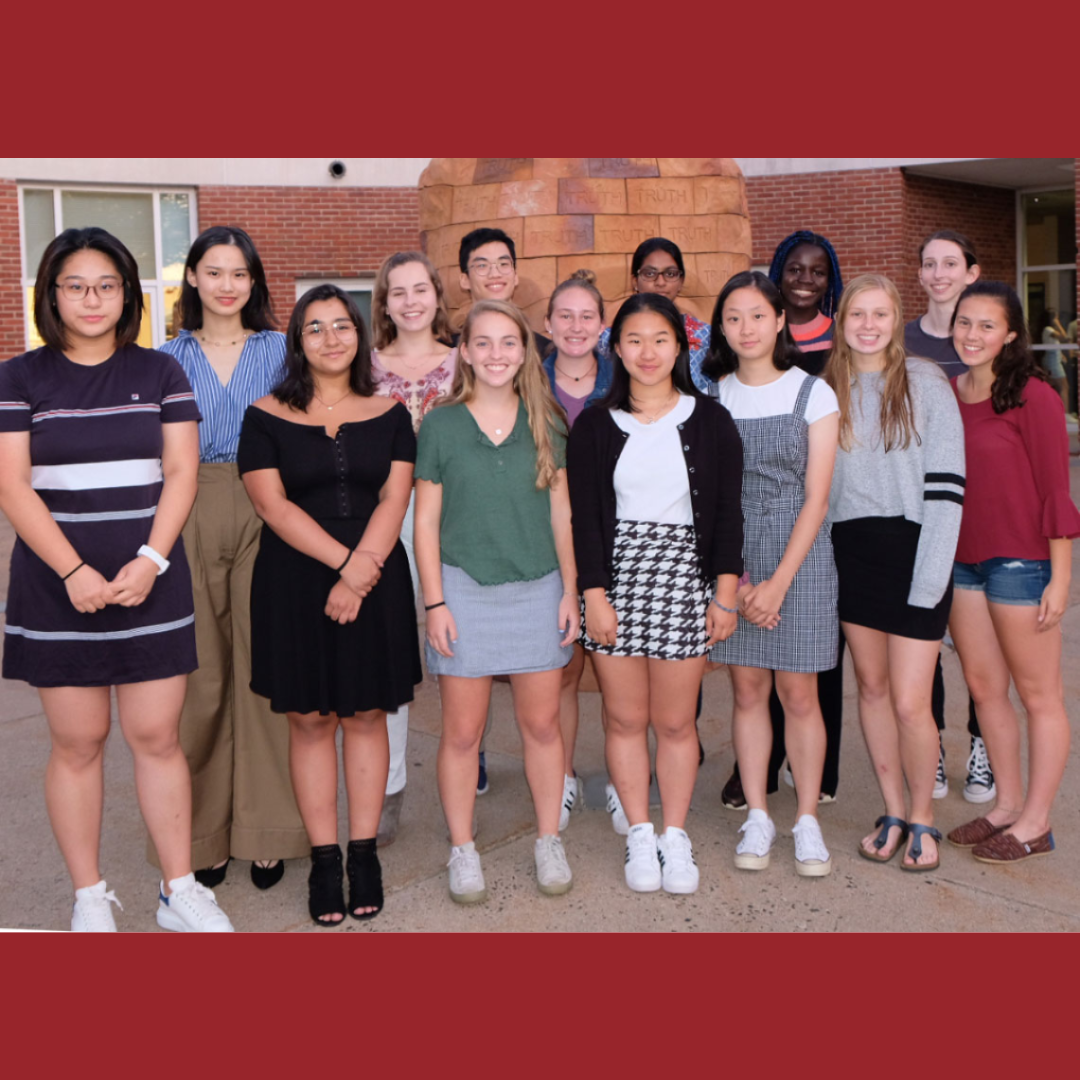 Emerging Writers: Launched in 2016 by Writing Initiatives at Loomis and The Loom, the Emerging Writers Program invites student writers of all inspirations to submit proposals for independent development during the summer. At the end of the summer, the Emerging Writers return to Loomis to share their work, including a display that coincides with the opening visual arts exhibit at Loomis' Richmond Art Center (RAC).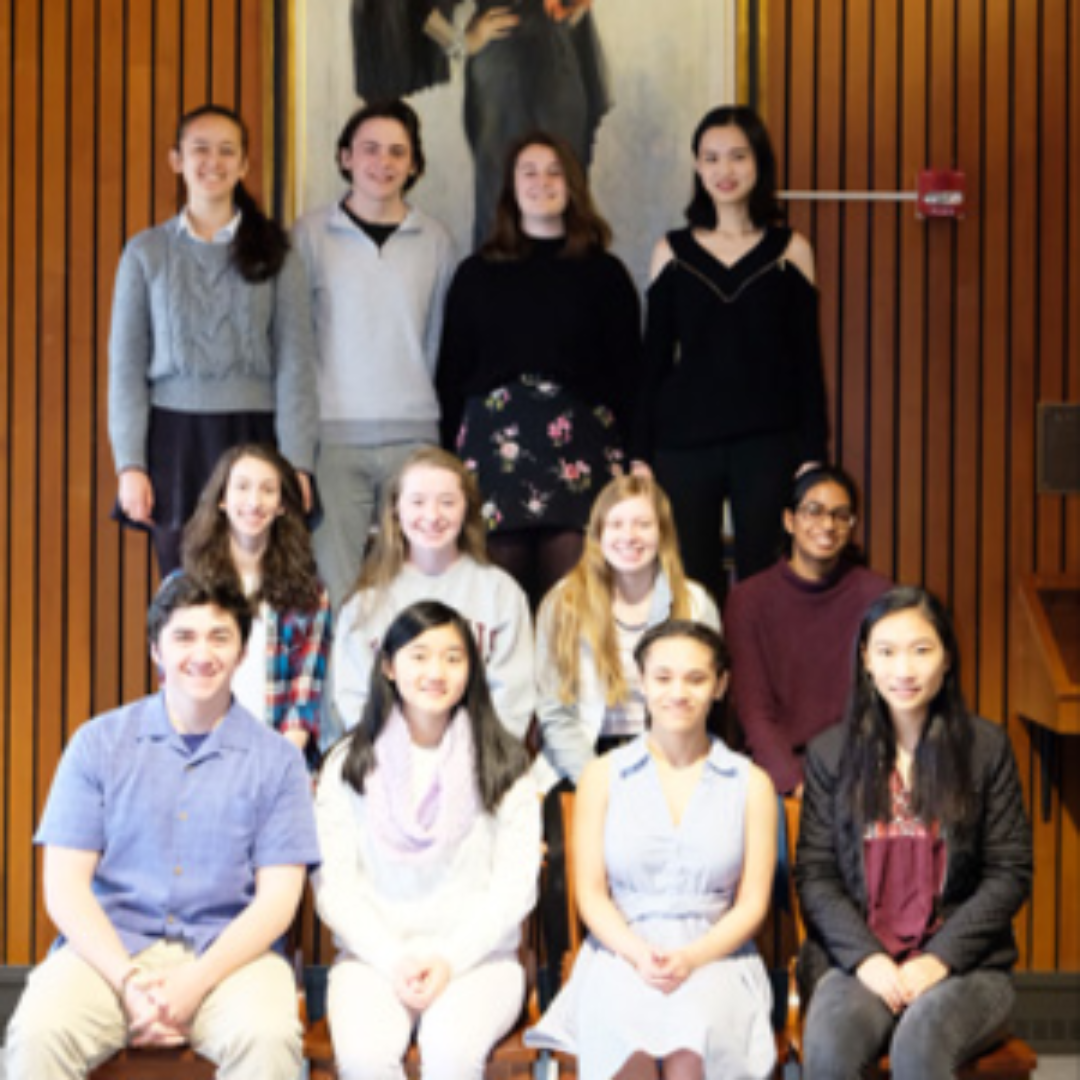 Katharine Brush Creative Writing Contest: Entering its third year, this contest asks students to submit "flash fiction" stories beginning with one of three titles found in American novelist Katharine Brush's journals, where she noted potential titles for her own works. This contest is one of several Loomis writers can enter in any given school year.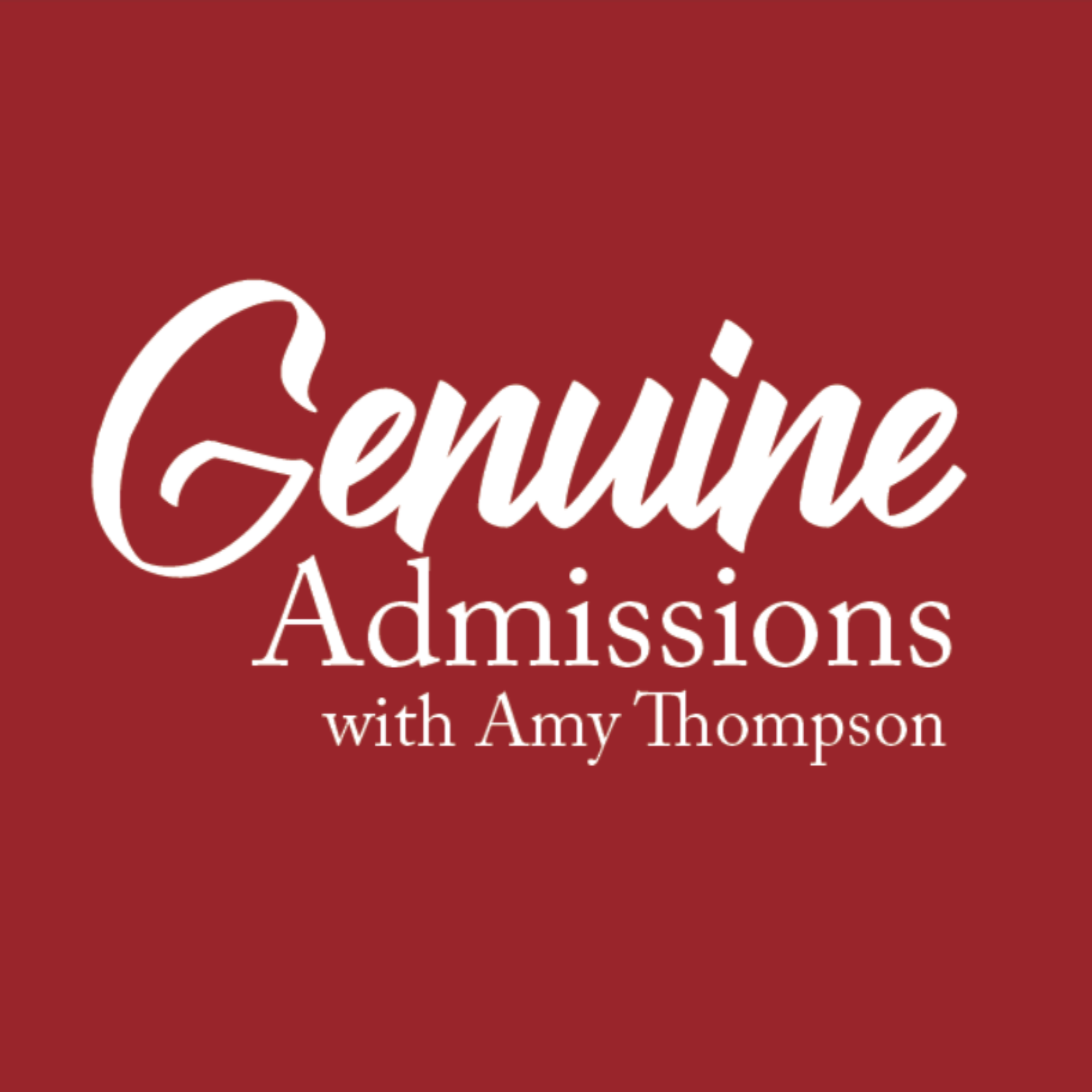 Is your child still working on their admission application? Is this stressing you out? Allow Dean of Enrollment Amy Thompson to ease your procrastination anxieties. Check out this week's Genuine Admissions blog, "The Truth Behind Application Deadlines."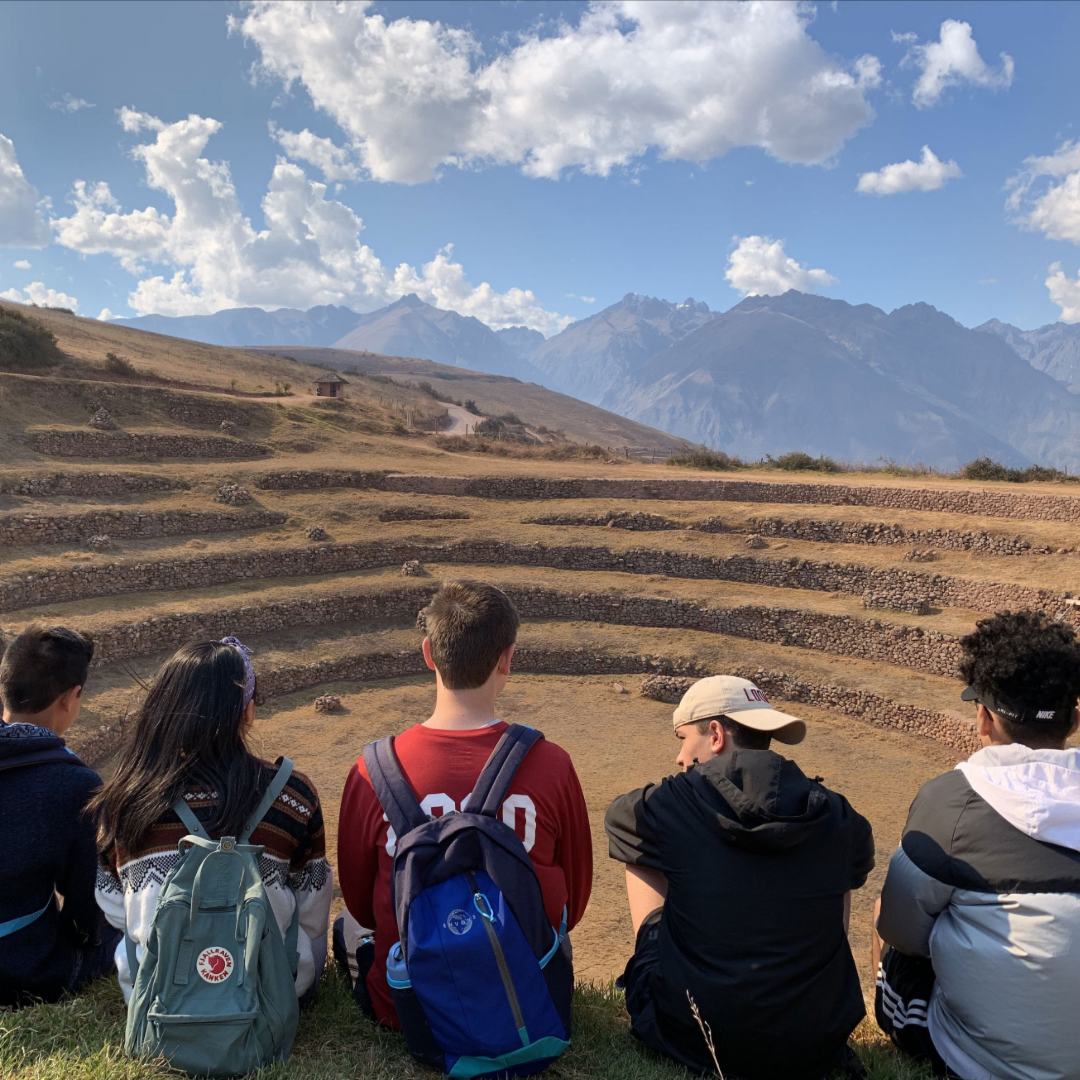 Global & Environmental Certificate Program Expands Scope
Student interest in pursuing a Global & Environmental Studies Certificate at Loomis Chaffee has grown since the program's inception six years ago, prompting expansion of the program's scope to reflect its popularity and continued evolution.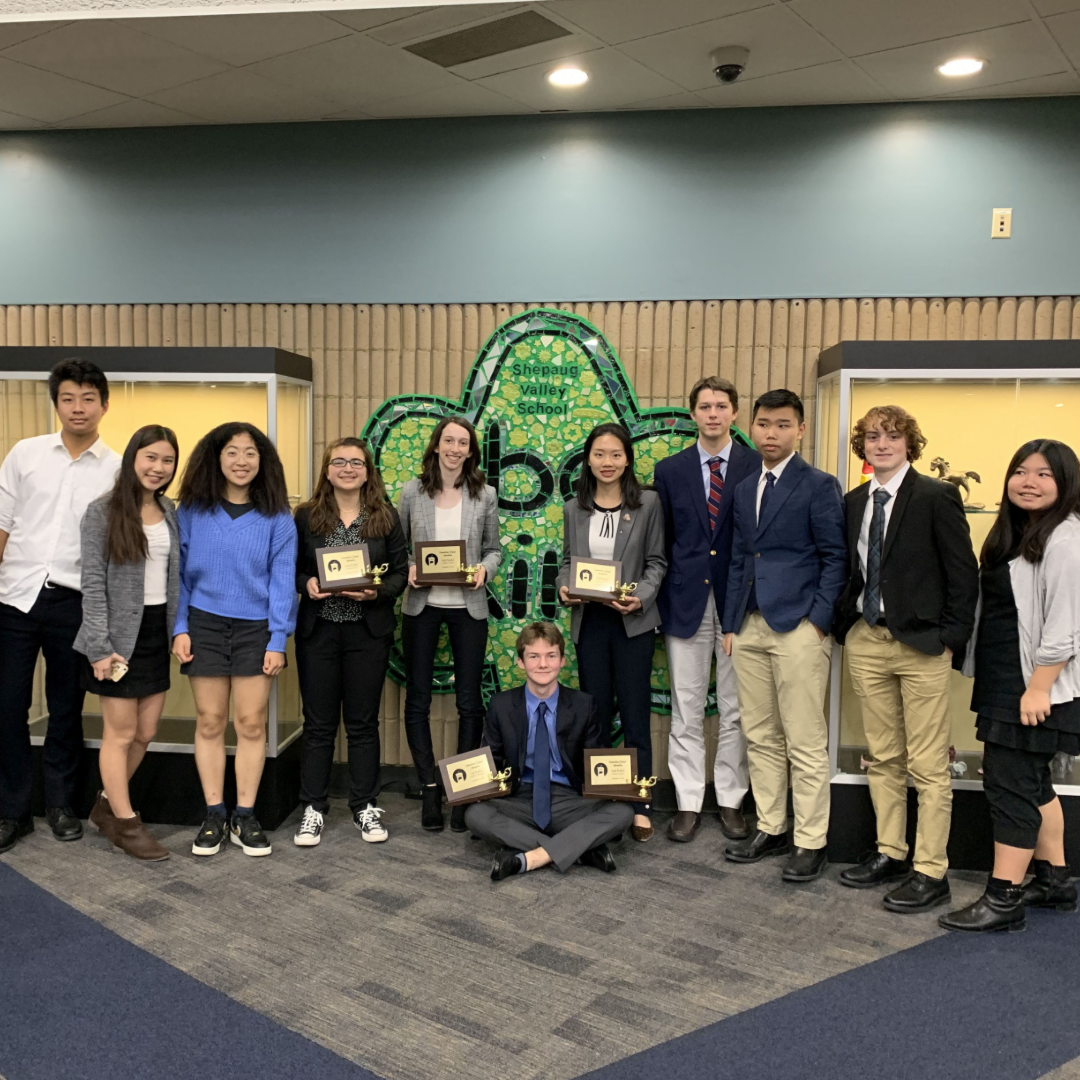 Pelican Debaters Enjoy Success Before Winter Break
The Loomis Chaffee Debate Society has enjoyed success at area competitions in the run up to winter break.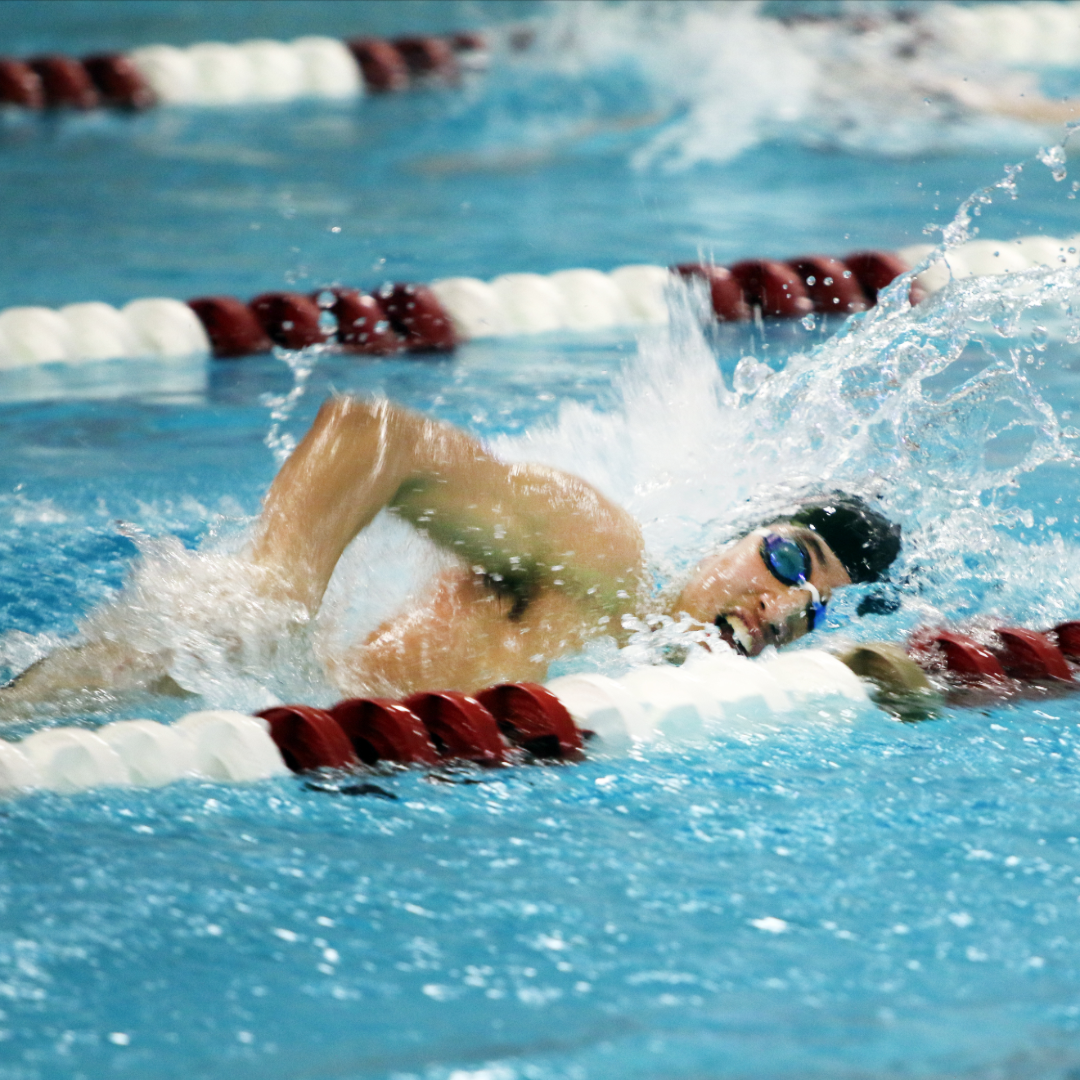 Pelican Swim Teams Top Exeter in Thrilling Dual Meet
The boys and girls swimming and diving teams beat Phillips Exeter Academy at Hedges Pool on Saturday, December 14, in a meet that came down to the final race of the day for both Pelican teams.
The Loomis Chaffee School • 4 Batchelder Road • Windsor, CT 06095
860.687.6000