Winter may be here, but Pelicans are far from hibernation! The return from winter break has been chock-full with exciting sports contests, rehearsals for our winter musical The Addams Family, debate tournaments, Model U.N. conferences, community service projects, Fun in the PHI, and, of course, the highlight of the term — Winterfest, the annual week of festivities put on by the Loomis Chaffee Parents Association, culminating in the annual winter semiformal dance (this year's theme: Starry Night). Among all the hoopla, we wrapped up interviewing candidates for the fall of 2020 and are well into reading applications — a process further outlined in my blog post, "The Paradox of Admission Time." We admissions officers may be in hibernation, but we look forward to emerging when admissions decisions are released on March 10!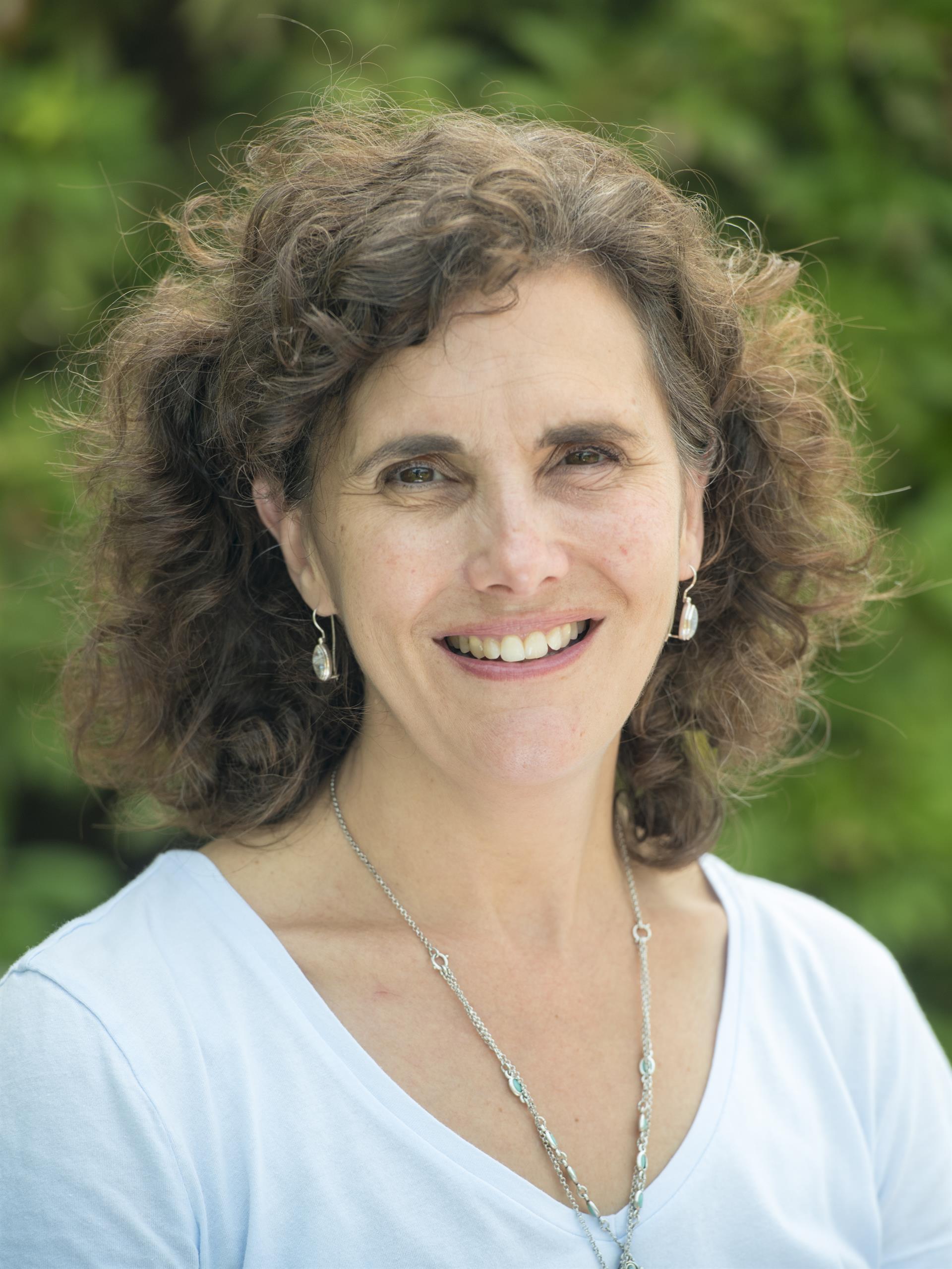 Amy Thompson
Dean of Enrollment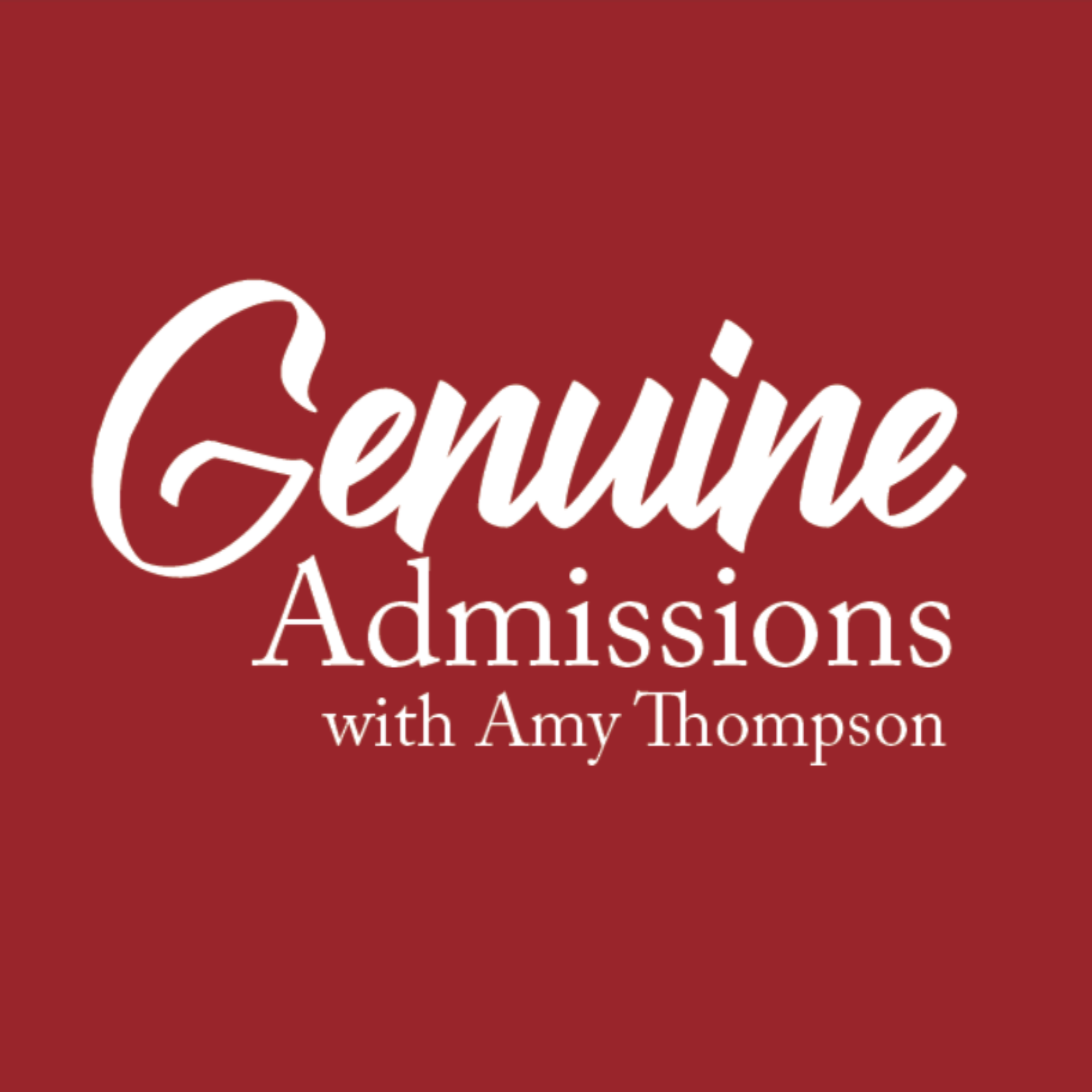 Waiting for that decision can be tough for sure, but admissions officers need time to carefully consider every application. Check out this week's Genuine Admissions blog, "The Paradox of Admission Time."
Check out some of our latest videos highlighting exciting happenings on campus!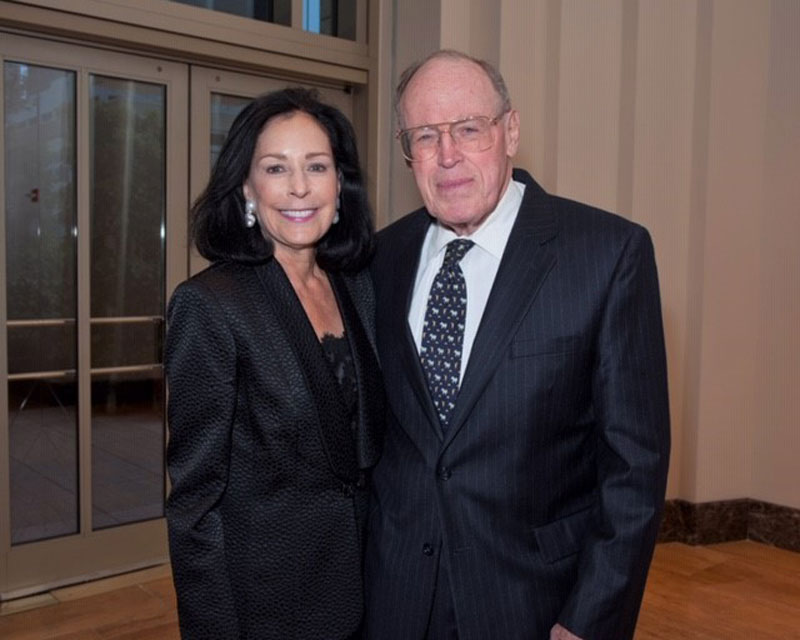 Nichols Gift Leads Fundraising To Expand Theater & Dance Facilities
John D. Nichols '49 and his wife, Alexandra C. Nichols, have generously donated $7.5 million to Loomis Chaffee for a major expansion and renovation of the school's theater and dance facilities.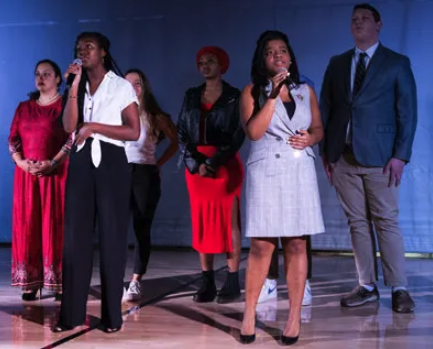 Honoring MLK's Work and Teaching


The Loomis Chaffee community honored the legacy of Martin Luther King Jr. with a week of events January 18–24 that celebrated his teachings and focused on the work that still remains to achieve his dreams for justice and equality.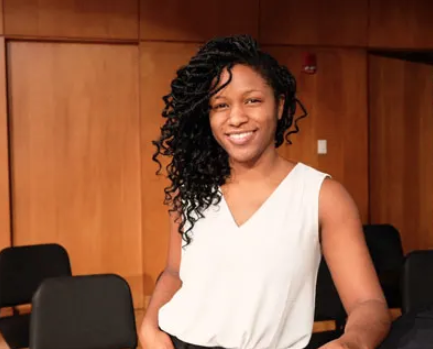 Ariel Williams '06 Gives Overview of Investing
Goldman Sachs Vice President Ariel Williams '06 recounted her journey to becoming an investment professional and gave an overview of investing at a presentation to students on January 15.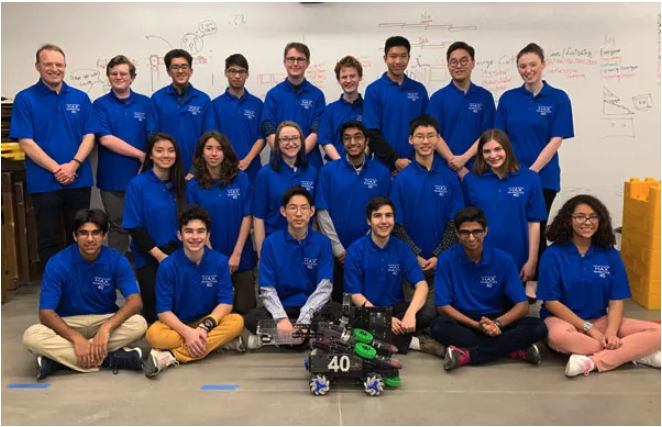 Robotics Team Qualifies for State Championship


Loomis Chaffee's robotics team, HAX Robotics, qualified for the FIRST Robotics 2020 Connecticut state championship with its performance at a qualifying competition in Winsted, Conn.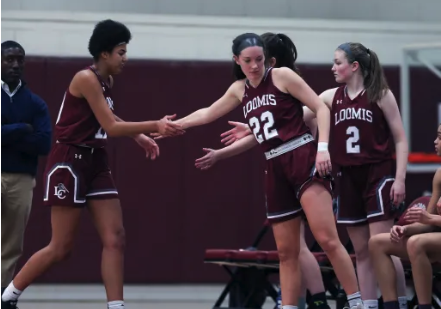 Girls Basketball Wins 50th Consecutive Founders League Game


The girls varsity basketball team defeated Kent School 63-27 on Saturday, January 11, to record its 50th consecutive Founders League win.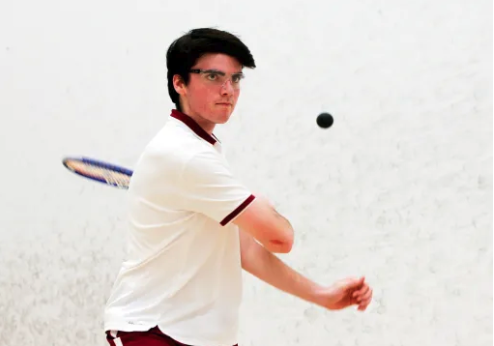 Boys Squash Tops Suffield in Tight Match
The boys varsity squash team defeated Suffield Academy 4-3 on Saturday, January 25, to open the second half of the season with a big win.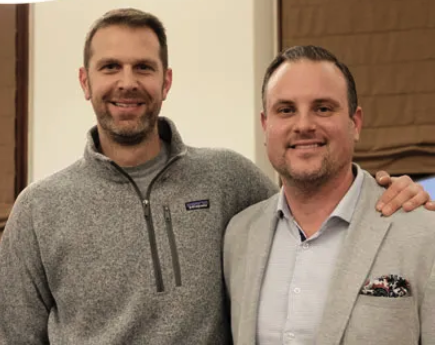 NBA Exec Discusses Basketball and Politics
Greg Collucci, NBA senior manager for global development, led a discussion about basketball and global politics in the Norton Family Center for the Common Good.
The Loomis Chaffee School • 4 Batchelder Road • Windsor, CT 06095
860.687.6000