Greetings from the Island!
Congratulations on being accepted into the Loomis Chaffee Class of 2022! Loomis Chaffee is truly a unique and special place. As one of Loomis' four deans of students, I wanted personally to welcome you into our Pelican family, a family which grows and changes every year, though the spirit remains much the same. Students who enter the school as juniors often make a huge impact on the school, and soon it becomes hard to believe that our new juniors were not here with the class all along. While we aren't able to hold in-person Pelican Preview Days this year, there are a lot of ways to get to know the school better and get your questions answered in the next few weeks. Look for online discussions with LC coaches and faculty in the coming days; the Admission Office will email you information about these events. Also be sure to check out the accepted students web page, www.loomischaffee.org/futurepelicans and feel free to contact me at nick_barker@loomis.org if you have any questions about student life at Loomis. Once again, many congratulations and we'll see you soon!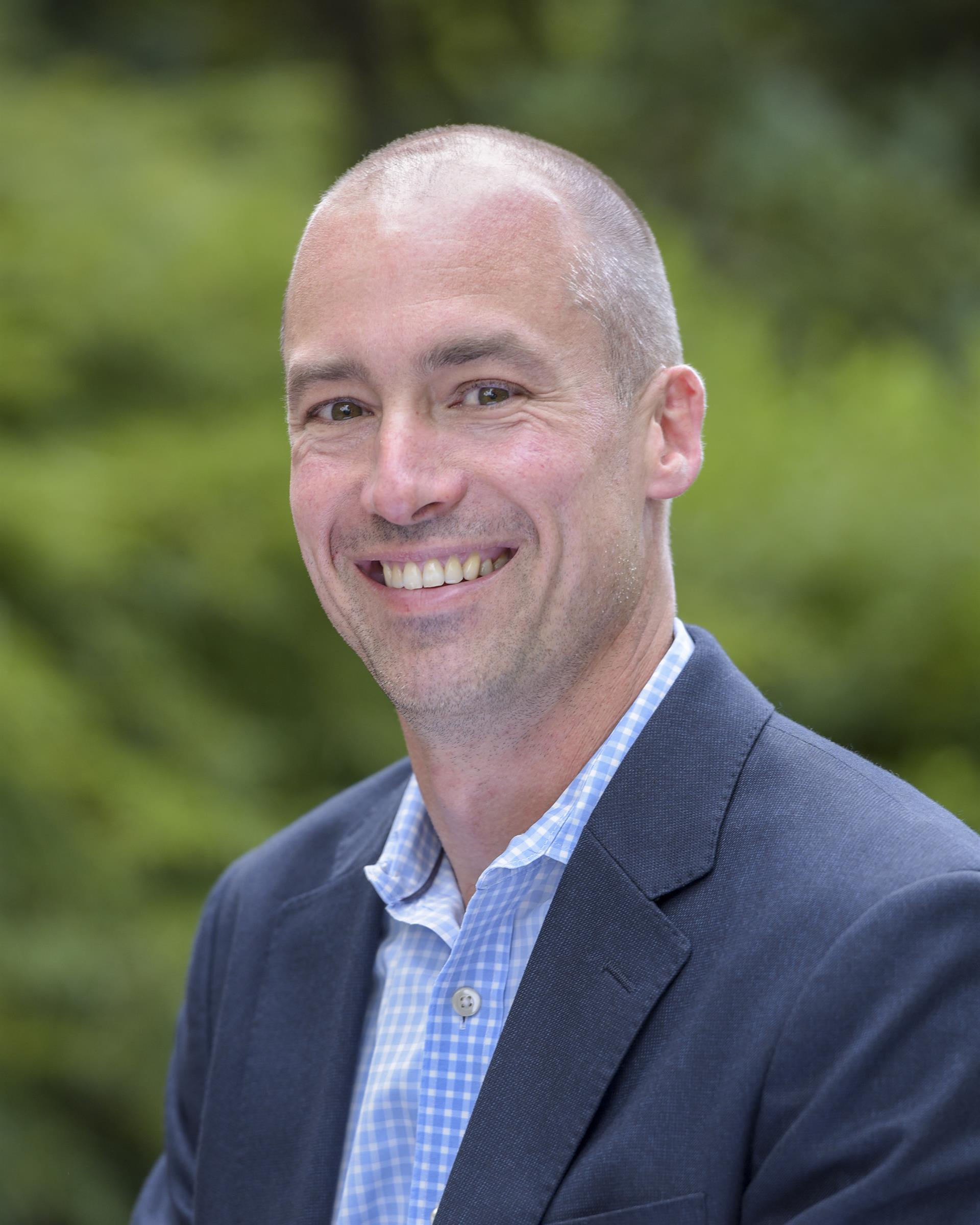 Nick Barker
Dean of Students
Class of 2022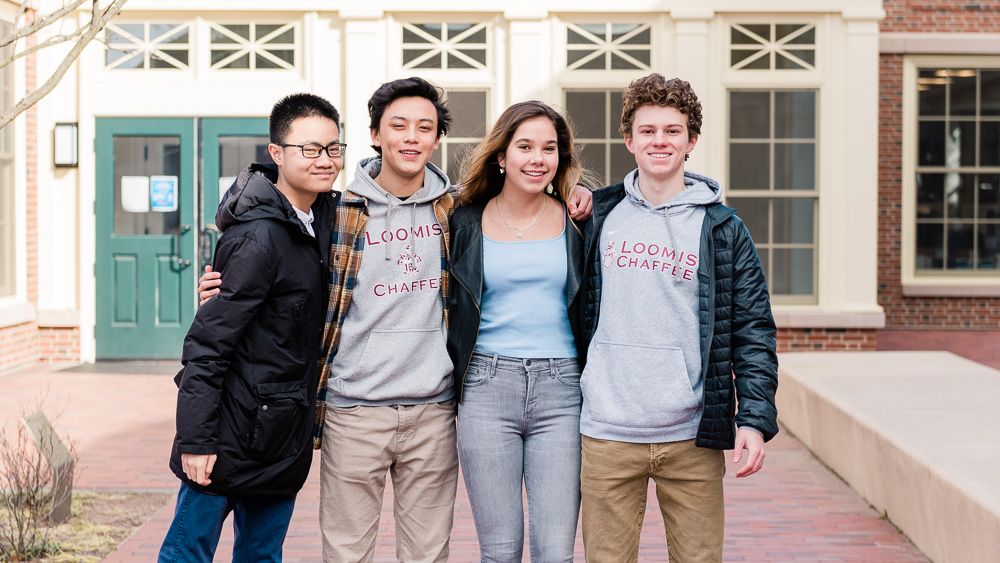 Welcome from the Class of 2022 Class Officers
Congratulations on your acceptance to The Island! As the Class of 2022 class officers, we would like to personally welcome you to Loomis Chaffee. At Loomis, there are a number of things that contribute to the closeness of our community, and our class is no exception. Throughout the year, we host many integrated class activities such as our Pelican Cup — a competition designed to make new friends and bring the class closer together in a fun and interactive setting. Some of the games we have done so far include a bake off, a 3 v 3 basketball tournament, Kahoots, paper airplane competitions, and more. In addition to the Pelican Cup, this year we began a program called "Sophomore Shoutouts" in which class members submit compliments about each other to be read at class meetings. The shoutouts have served as not only a great way to spread kindness and positivity, but also to reinforce the idea of community and our school theme, belonging. The Class of 2022 is a great class with a diverse group of many incredible people, and we hope you will join us in the fall for your junior year!

Bill, Mason, Lexie Mae, and Reid

Learning from great faculty
Meet Lori Caligiuri — History teacher and dorm head of Howe Hall. We asked Mrs. Caligiuri why she enjoys teaching history. "I enjoy teaching history because it enables us to better understand what is happening today. Furthermore, I teach history as a narrative, or a story about people and their interactions with one another and their environment. When my students study historical figures as real people, they can better understand the role that individual motives, fears, and desires played (and continue to play) in shaping the course of history."
A comprehensive College Counseling Program
It has long been said that much of college guidance is about relationships — between student and counselor, between school and college, between counselor and parent. We pride ourselves on these relationships and view them as elemental to our roles, but we also know that a vibrant and dynamic college counseling program encompasses much more.
#LoomisSaidYes! Follow Loomis Chaffee Admissions on Instagram (@LCAdmissions). For the next four weeks, we will be giving you every reason to #SayYesToLoomis!
The Loomis Chaffee School • 4 Batchelder Road • Windsor, CT 06095
860.687.6000